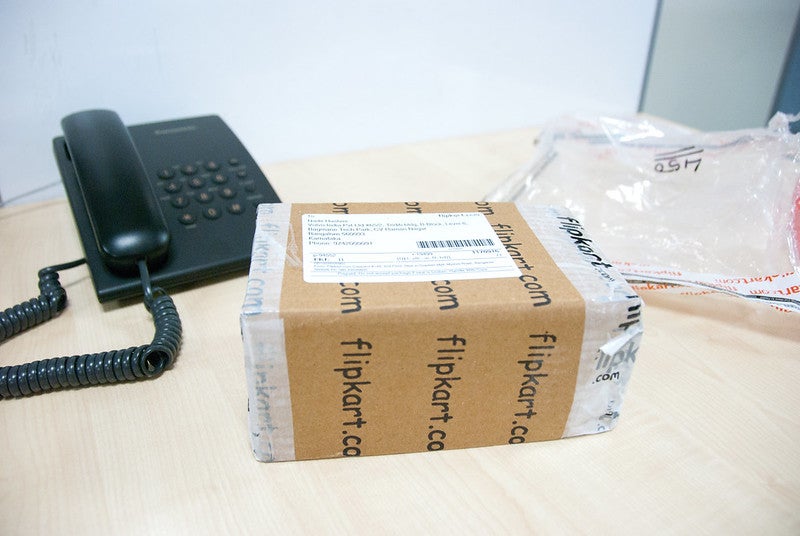 Indian e-commerce retailer Flipkart has opened three fulfilment and sortation centres in the state of Karnataka to reinforce its supply chain.
The facilities will help more than 10,500 sellers, including micro, small and medium enterprises (MSMEs) and small farmers, to fulfil the increase in customer demand expected over the Christmas period.
Located in Kolar, Hubli and Anekal, the facilities cover a total area of almost 700,000ft². They will cater to sellers of large appliances, furniture, mobiles, apparel and electronics.
The facilities are also expected to generate 14,000 direct and indirect jobs.
Flipkart Group chief corporate affairs officer Rajneesh Kumar said: "As a committed corporate citizen, our endeavour is to create value for all our stakeholders as we onboard [hundreds of thousands] of MSMEs and small sellers to serve millions of consumers from all the country.
"In this journey, we have invested in a tech-enabled supply chain network that is helping create thousands of direct job opportunities across the country, and also aiding indirect job opportunities in ancillary industries.
"The new state-of-the-art facilities will help in fuelling economic growth while setting a benchmark in the industry and make Karnataka even more attractive for e-commerce operations for all stakeholders, including sellers, MSMEs, small farmers, Kiranas and artisans."
Parliamentary Affairs Union Minister Shri Pralhad Joshi said: "It's a matter of great pride that Flipkart, a state-bred startup, has grown into a pan-India organisation and is making significant investments in its home state to accelerate value creation for all.
"The supply chain infrastructure expansion in the state, including North Karnataka, will spur economic activity and create large scale entrepreneurship and employment opportunities in the state.
"We assure Flipkart of the full support of the government in its endeavour."
Last month, Flipkart raised $3.6bn in funding to accelerate its domestic digital growth.
The Walmart-owned company operates through nine supply chain facilities in Karnataka, including fulfilment and sortation hubs covering almost 2.3 million square feet.