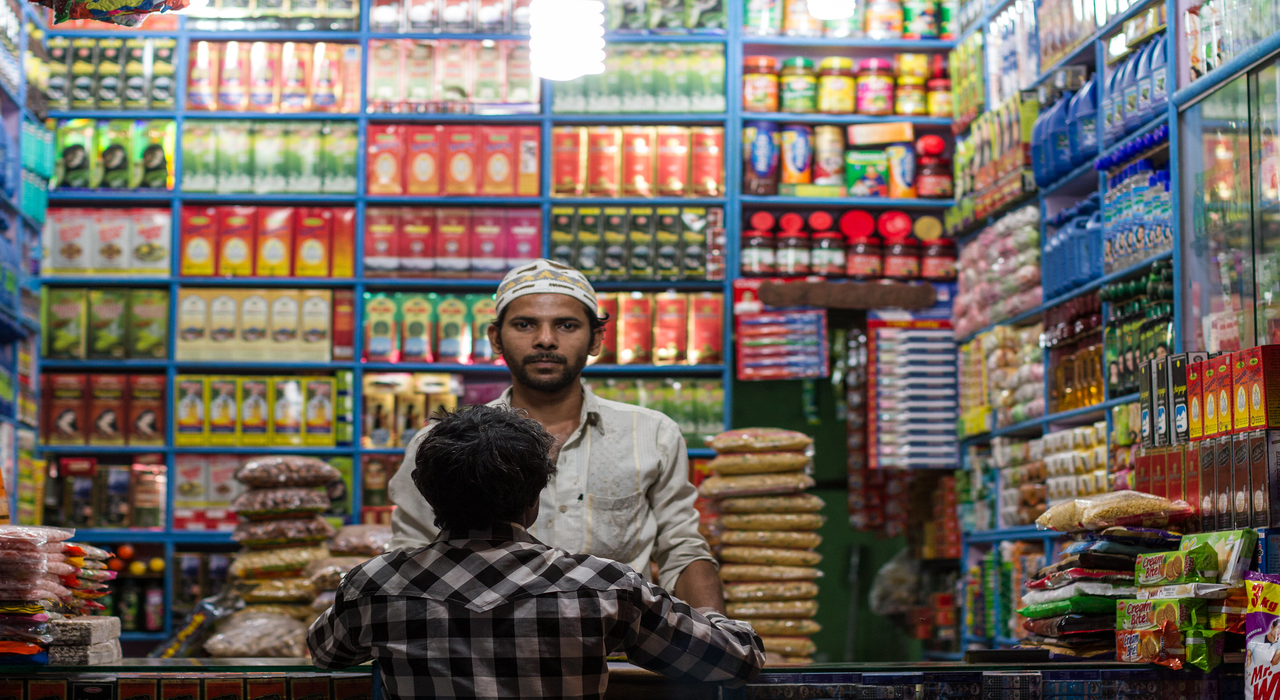 Flipkart Group's digital B2B marketplace Flipkart Wholesale app has expanded its offerings with the launch of grocery on the app.
The launch is in line with its commitment towards kiranas and micro, small and medium enterprises (MSMEs).
It follows the introduction of the fashion category on the app in September. Currently, Flipkart Wholesale app offers clothing and footwear across 23 cities in the country.
Initially, the grocery operations will commence in Gurugram city in Haryana state.
The company will operate a 100,000ft2 fulfilment centre in Bilaspur to directly deliver groceries to kirana stores.
Retailers can order staples, personal care, beverages, cleaning and laundry, snacks and biscuits and packaged food products across more than 350 brands.
Since September, Flipkart created more than 6,500 employment opportunities in pan-India.
Flipkart Wholesale head and senior vice-president Adarsh Menon said: "We are very excited to add the grocery category on our platform and believe this will be a game-changer for kiranas and small retailers who can now leverage technology to order products online with convenience and grow their businesses.
"With this launch, we will also boost MSME suppliers and give regional grocery brands a fillip through a pan-India supply chain integration.
"By leveraging the strong merchandising experience and brand relationships of our Best Price cash-and-carry business, we are confident that Flipkart Wholesale will prove to be a catalyst in the growth and prosperity of kiranas and MSMEs who are the backbone of India's retail ecosystem."