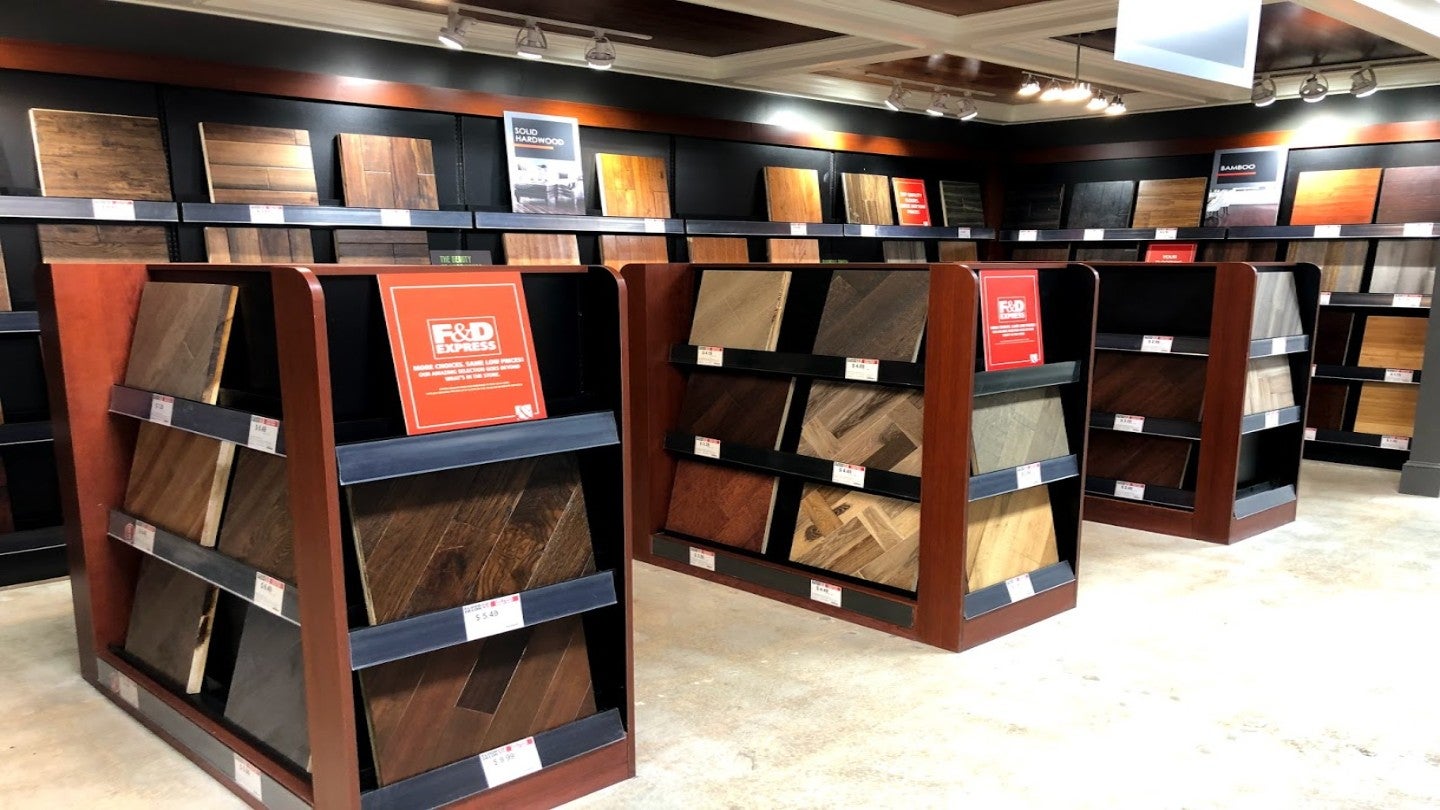 Hard-surface flooring retailer Floor & Decor has expanded its footprint in the US with the opening of its new retail store in Peachtree City, Georgia.
The store is located at 55 Fischer Marketplace Lane, Sharpsburg, Georgia 30277.
This is the company's tenth store in the Atlanta market area. This includes nine warehouse stores and a Design Studio in Peachtree City.
The opening of the new store was marked by a 'grand opening celebration and pro event' on 12 April. For this event, Floor & Décor invited architects, contractors, remodelers, flooring installers, builders, realtors and designers to visit the new store.
The event also provided an opportunity for visitors to meet and interact with Floor & Decor's PRO Partners services team and supplier representatives.
The company has announced to run a '$5,000 Floor Makeover' giveaway from 13 April to 19 June to mark the opening celebrations.
The new warehouse store and design centre will be operated by a team of approximately 50 full-time and part-time employees.
Floor & Decor chief executive merchant Altonio Dalton will lead the new store.
Dalton said: "We are excited to introduce both Professional customers, as well as homeowners, to our one-stop solution for their flooring needs with an extensive selection of in-stock, trend-right flooring options.
"We offer unmatched service and quality flooring at unbeatable prices. With our free design services, we look forward to helping every customer turn their vision into reality."
Atlanta-based company Floor & Decor was founded in 2000. It specialises in hard surface flooring products, including wood, tile, laminate, natural stone flooring and vinyl.
As of 29 December 2022, the retailer operated 191 warehouse-format stores and six design studios across 36 states.