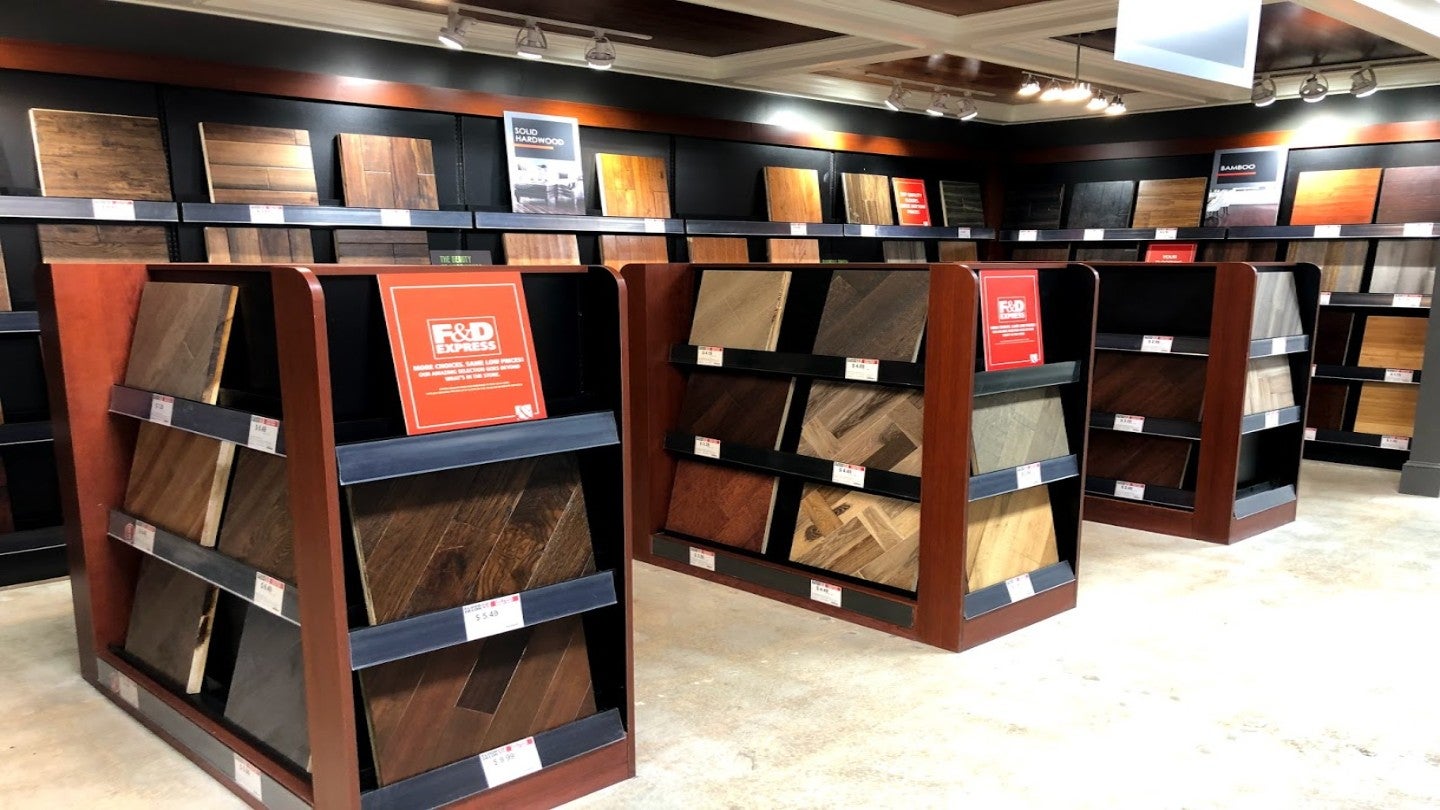 Hard-surface flooring retailer Floor & Décor has announced the opening of its new store in Aspen Hill, Maryland, US.
The new combined warehouse store and design centre is located on Connecticut Ave, Silver Springs, Maryland.
This is Floor & Décor's seventh store in the Washington DC area. The company already has six warehouse stores and one Design Studio in this area.
The opening was marked by an official grand opening celebration and pro event organised on 26 April.
The event also allowed visitors to meet and interact with the company's PRO Services Team and supplier representatives.
Floor & Décor also said it is running a "$5,000 Floor Makeover" giveaway to mark the opening of the Aspen Hill store. The giveaway commenced on 23 April and will continue until 30 June.
The new store employs a team of 50 full-time and part-time employees and is being led by the new chief executive merchant Benjamin Whitting.
Whitting said: "Floor & Décor is thrilled to open our doors in Aspen Hill. We are excited to introduce both Professional customers, as well as Homeowners to our one-stop solution for their flooring needs with an extensive selection of in-stock, trend-right flooring options.
"We offer unmatched service and quality flooring at unbeatable prices. With our free design services, we look forward to helping every customer turn their vision into reality."
The opening marks the further expansion of the Atlanta-based retailer's country-wide footprint. As of 29 December 2022, the brand had 191 warehouse-format stores and five design studios in 36 states.