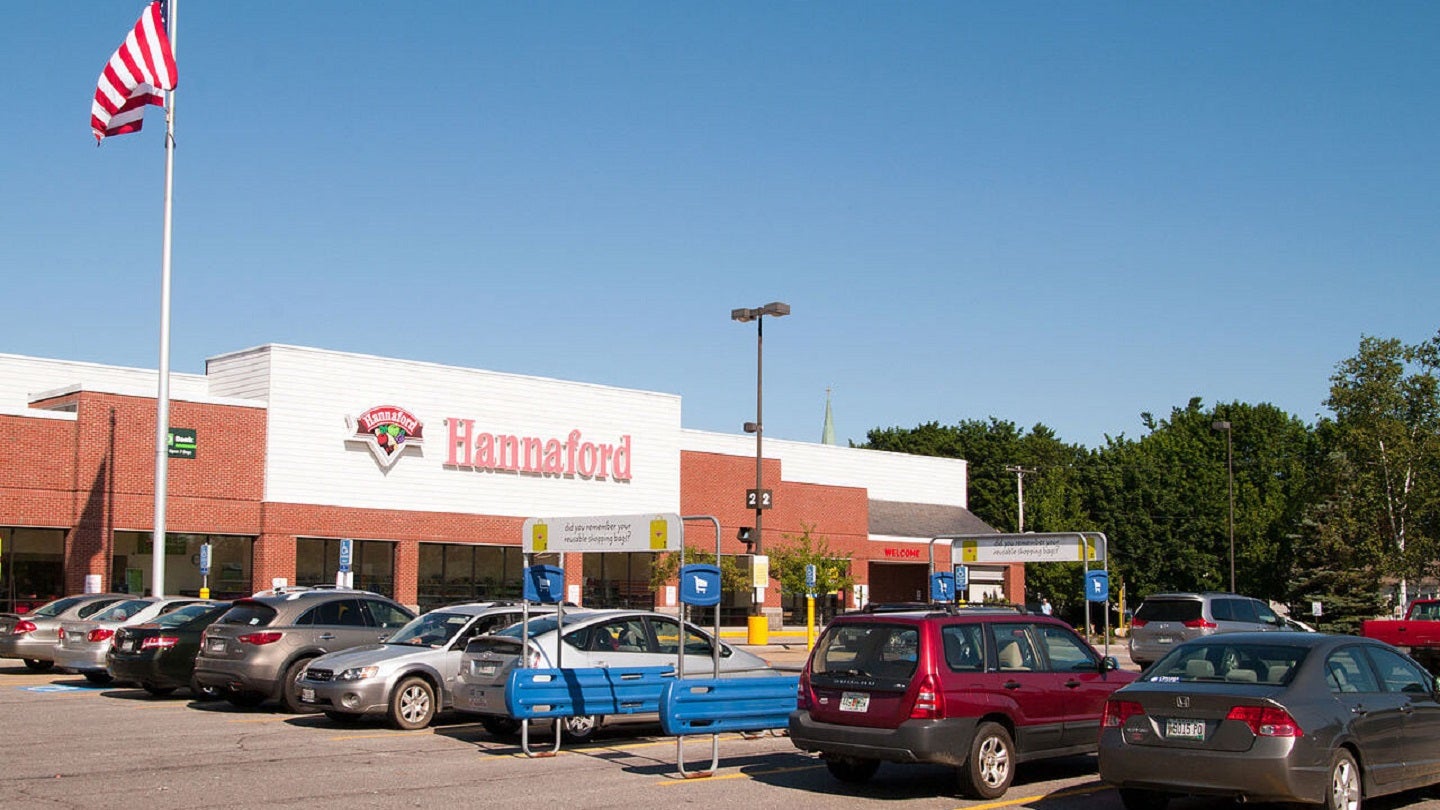 US-based supermarket chain Hannaford Supermarkets has partnered with the location technology platform, Flybuy to improve the experience for 'Hannaford To Go' customers.
Flybuy's technology will deliver a smooth and efficient pickup experience while maximising productivity for Hannaford stores.
Hannaford Supermarkets launched the Flybuy platform in most of its 186 stores throughout the northeastern US last month.
Through this platform, 'Hannaford To Go' pickup customers can receive their order updates in real-time and inform store associates when they go for pick up.
In addition, customers also receive customised pickup instructions for each Hannaford store.
Hannaford Supermarkets e-commerce and digital marketing director Mark Bradeen said: "We are excited to partner with Flybuy and provide our Hannaford To Go customers with an even more efficient, convenient and personalised pickup experience.
"This new feature is in line with our overall strategy to enhance convenience for customers while continuing to deliver the high-quality, fresh items and dependable value synonymous with the brand."
Flybuy leverages proprietary machine learning and location artificial intelligence (AI) to optimise the pickup process, reduce wait times and improve the customer experience for restaurants and retailers.
In addition, Flybuy's solutions help businesses improve their environmental footprint.
Through the Flybuy Sustainability Programme, retailers and restaurants can cut 54 tonnes of CO₂ emissions annually.
Flybuy co-founder and CEO Marc Wallace said: "Our technology has worldwide brand roll-outs in over 50 countries and more than 30,000 locations and each brand pushes us to be more innovative and break new barriers every day."
Launched in 2011, the 'Hannaford To Go' service enables customers to shop online and order products like fresh groceries and household essentials available in Hannaford stores.