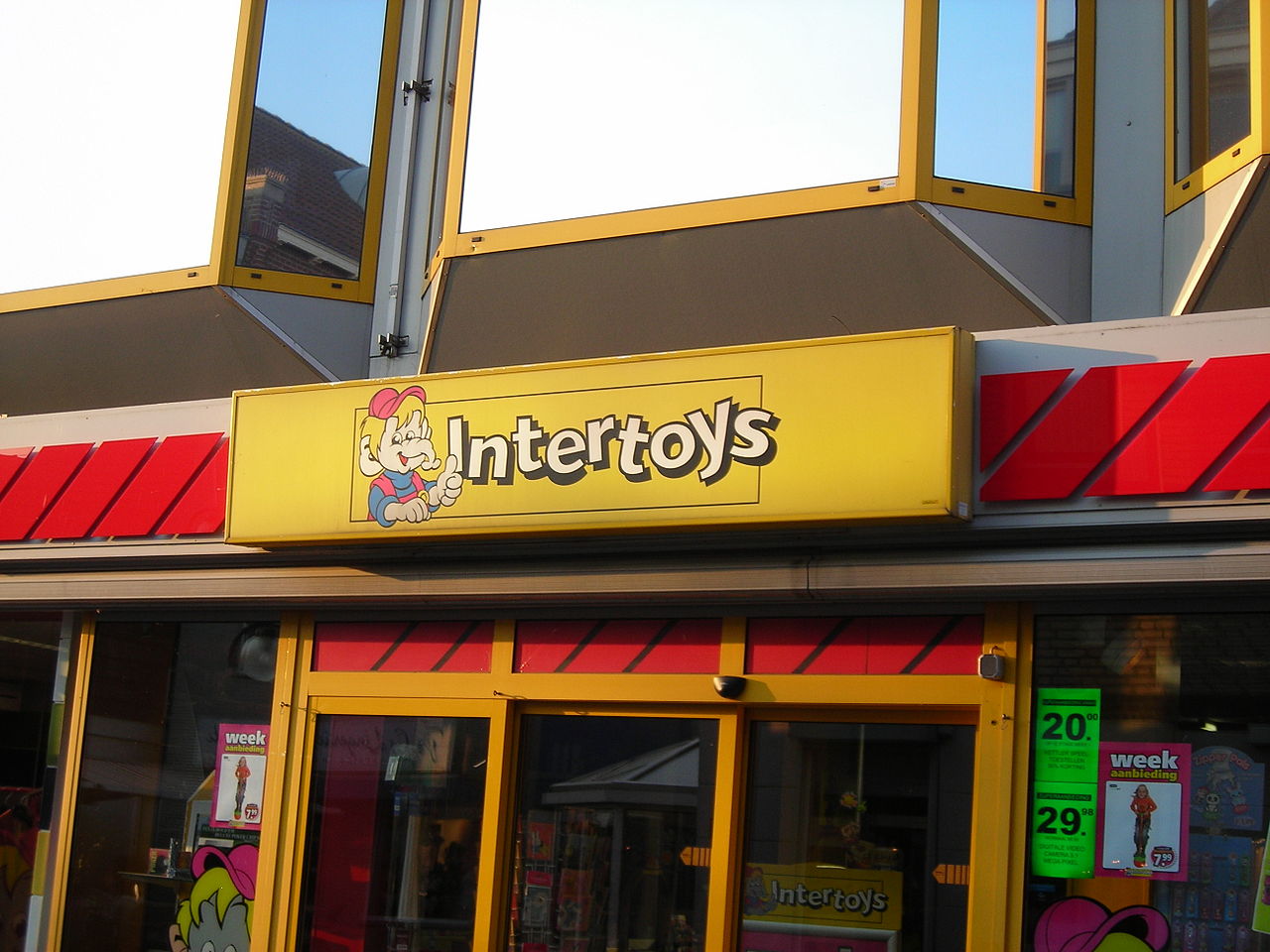 European entertainment and electronics retailer Fnac Darty has revealed that it is in exclusive negotiations over the sale of its Dutch subsidiary BCC.
The company is in discussions with Mirage Retail Group, which specialises in providing turn-around strategies for retail.
Mirage Retail, which is the parent company of Blokker, Big Bazar and Intertoys, posted a turnover of €544m last year.
Based in the Netherlands, BCC is a consumer electronics brand with a network of 62 stores.
The deal will cover the sale of 100% of BCC, which also has a digital presence.
The purchase price remains undisclosed but Fnac Darty said it is for a "symbolic price".
The announcement follows after the company started looking out for a new partner for BCC in January.
Fnac Darty expects the transaction "will enable BCC to benefit from the right support to successfully perform on its market".
The sale, which is depended on the "consultation of the relevant work councils" and receipt of necessary approvals from the regulatory authorities, is expected to close during the fourth quarter of this year.
Fnac Darty operates in 13 countries with a multi-format network of 880 stores, including 726 in France.
As of the end of last year, the group employed over 24,000 people. It reported €7.3bn revenue in 2019.