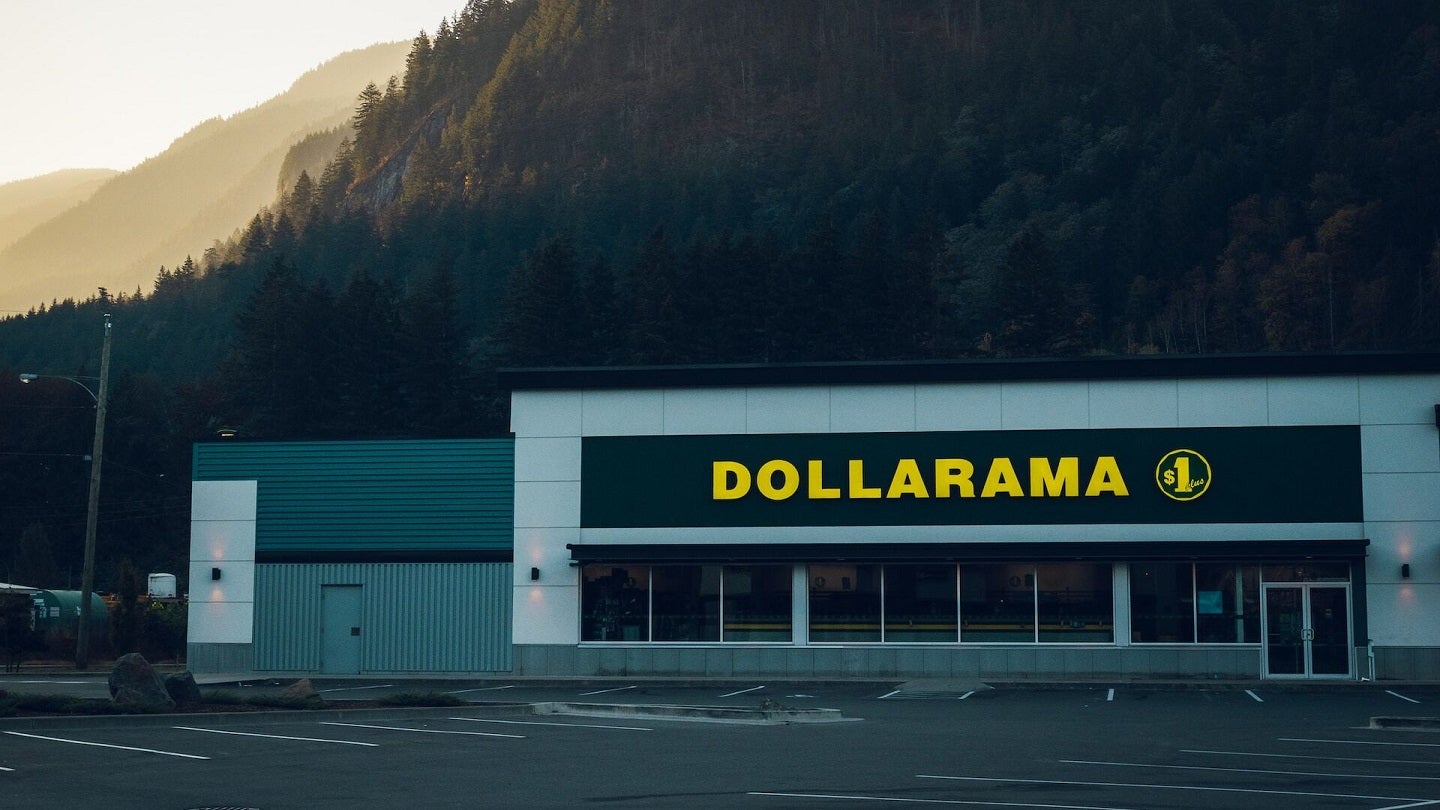 Canada-based retail chain Dollarama has generated C$1.45bn ($1.06bn) in sales in the second quarter (Q2) of fiscal year (FY) 2024, up 19.6% from C$1.21bn in FY23.
Sales for the 13 weeks ending 30 July 2023 were driven by the growth of the store network and the increase in comparable store sales by 15.5%.
The retailer recorded net earnings of C$245.76m in Q2 FY24, increasing from C$193.47m in the second quarter of FY23.
Its diluted net earnings per common share (EPS) increased by 30.3% to C$0.86 in Q2 FY24 from C$0.66 a year ago.
Dollarama's earnings before interest, taxes, depreciation and amortisation (EBITDA) for the quarter increased to C$457.19m in Q2 FY24 from C$369.38m in Q2 FY23.
The retailer posted an operating income of C$366.75m, up 27.6% from C$287.40m in the prior year quarter.
The gross margin for the retailer accounted for 43.9% of sales during the quarter, against 43.6% of sales in Q2 FY23.
The retailer opened 18 net new stores in Q2 FY23, ending the quarter with 1,525 stores.
Dollarama president and CEO Neil Rossy said: "Once again this quarter, we delivered excellent operational and financial results, including notable growth in comparable store sales, EBITDA and earnings per share. Our performance year to date for this fiscal year reflects our differentiated ability to provide compelling value across our broad product mix and a consistent shopping experience."
For the first half (H1) of FY24, the company posted sales of $2.75bn against $2.28bn in the same period of FY23.
The net earnings for the 26-week period stood at $425.63m against $338.98m in H1 FY23.
For the full year of 2024, the retailer expects comparable store sales in the range of 10.0% to 11.0% and a gross margin of 43.5% to 44.5%.
Dollarama aims for 60 to 70 net new store openings over the year.
Neil Rossy added: "Dollarama continues to deliver unparalleled value to a growing number of consumers seeking affordable everyday products at low price points and we expect this strong demand to persist through the second half of the year in the current macro-economic context."