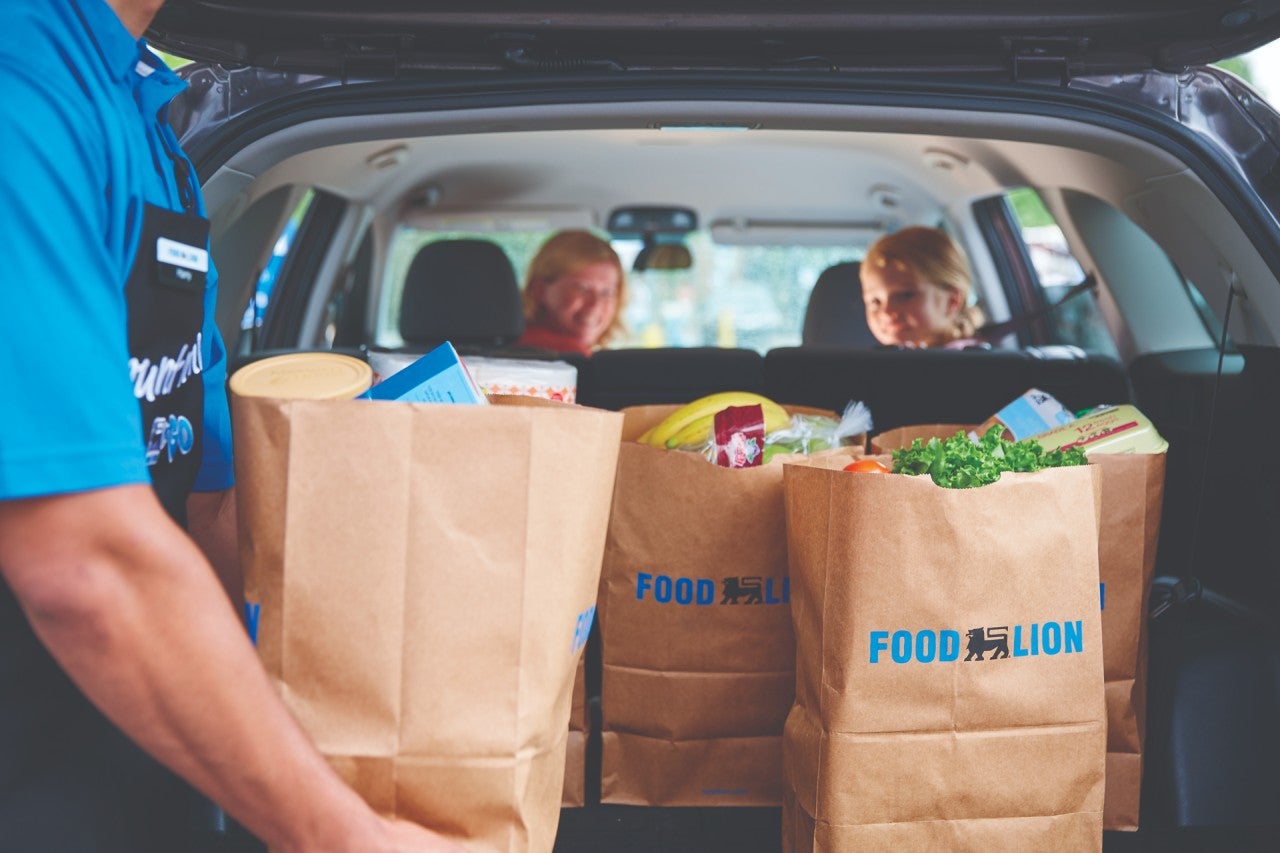 US-based omnichannel retailer Food Lion has expanded its Food Lion To Go grocery collection service to additional stores in the US.
The service is available at 25 more stores in North and South Carolina as of 12 December.
The expansion has made Food Lion's To Go service available at more than 650 stores, serving 86% of its ten-state operating area.
Customers can order groceries and essential items through the Food Lion To Go website or mobile app and collect their orders on the same day from nearby participating stores.
The retailer also offers beer and wine through To Go at permitted locations for customers aged 21 years and older. The service is available seven days a week from 10am to 8pm.
Food Lion continues to expand the To Go service across the towns and cities it serves as part of its efforts to make grocery shopping 'easy, fresh and affordable'.
Food Lion digital and e-commerce director Evan Harding said: "With some of the busiest months ahead for our customers, we are excited to expand this convenient service to more stores in the Food Lion footprint so our customers can spend more time on what matters most to them.
"With the Food Lion to Go service, we provide our neighbours the option to shop through the channel they prefer, in-store or online, still ensuring they have access to the freshest groceries at affordable prices."
A subsidiary of Ahold Delhaize USA, Food Lion operates more than 1,100 stores and employs more than 82,000 associates.
The company serves customers in ten states in the US' south-eastern and Mid-Atlantic regions.
Last month, Ahold Delhaize announced targets to reduce its carbon dioxide emissions by at least 37% across its entire value chain by 2030 and reach net-zero emissions by 2050.