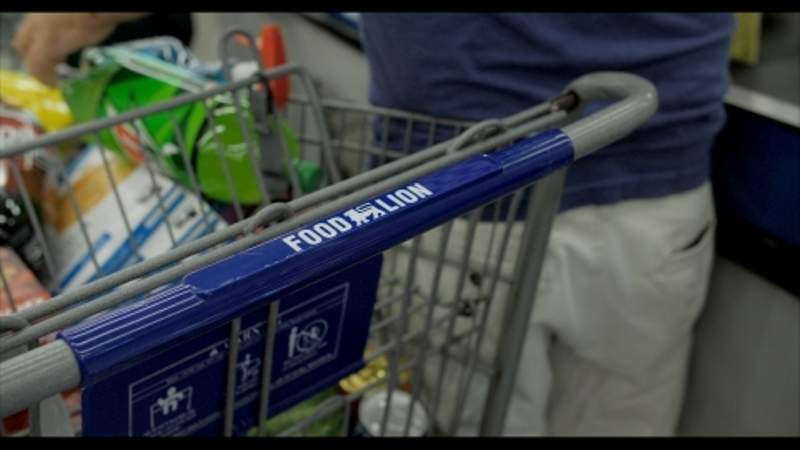 Supermarket chain Food Lion is planning to expand its grocery pick up service to additional locations across North Carolina and Virginia in the US.
The 'Food Lion To-Go' service will start at participating stores from 19 August this year.
New locations added to the service as part of the latest development include Louisa, Williamsburg, Virginia Beach, Prince George, Lovingston, Quinton, Ashland, Myrtle Beach and Madison Heights.
Food Lion marketing senior vice-president Deborah Sabo said: "We are so excited to expand this convenient service to more stores in the Food Lion footprint and enable customers to spend more time on what matters most to them.
"With the Food Lion To-Go service, our associates become personal shoppers and are able to handpick the freshest produce and best cuts of meat, just as they would for their own family. We look forward to continuing to nourish our neighbours with this new convenient service."
Customers can select the closest store to their zip code on shop.foodlion.com, add required items to a virtual cart, and check out by entering the day and time to pick the groceries before completing the transaction.
The retailer will assign a trained associate to accept the order and prepare it based on the customer's pickup time frame.
Customers can visit the selected store and wait in the designated parking area to pick their orders at the specified time frame.
In addition, the company plans to expand the service to more towns and cities.
Last month, the supermarket chain Food Lion opened its 23 remodelled stores across greater Charlottesville and Harrisonburg, Virginia, US.