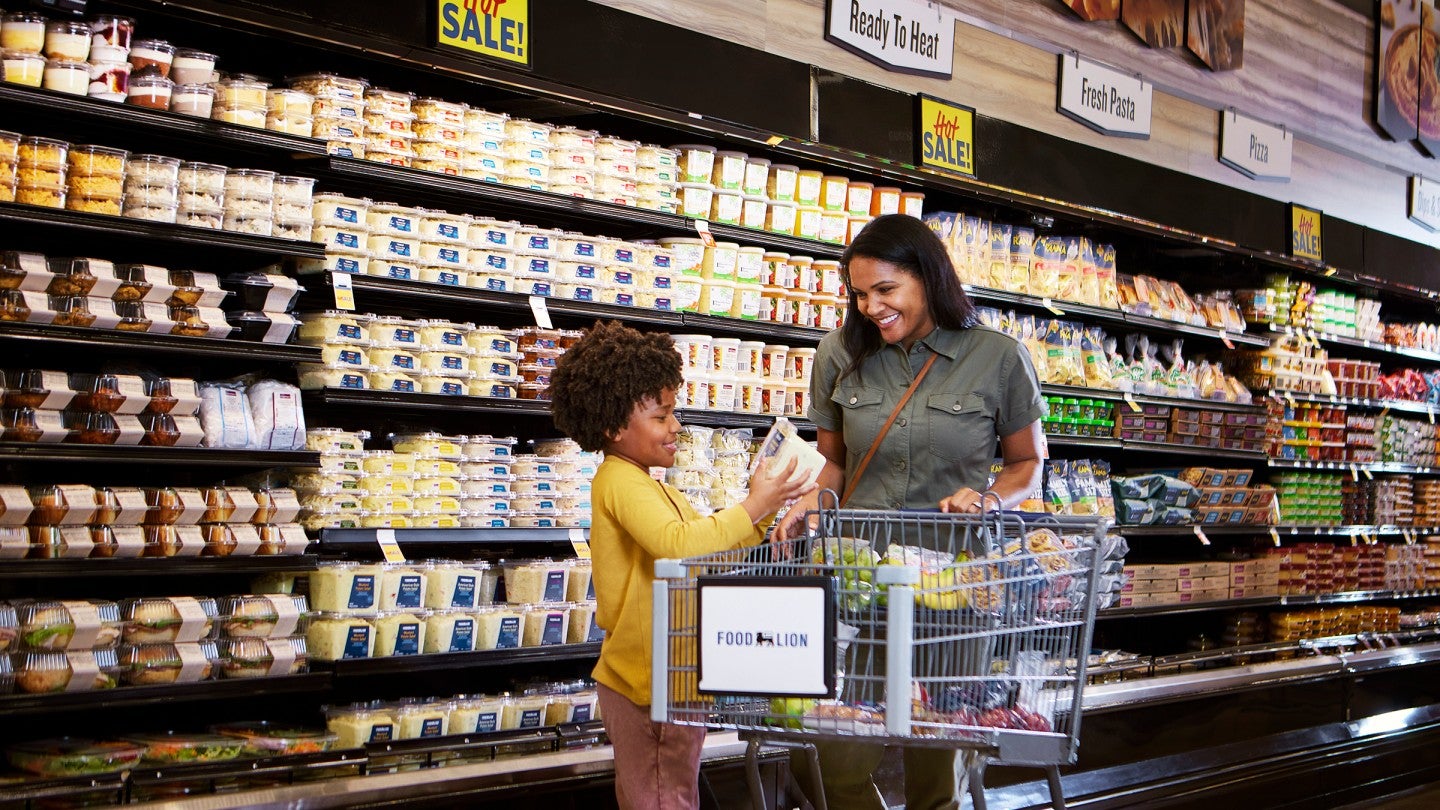 Omnichannel retailer Food Lion is set to open its first 24 remodelled stores in Wilmington, North Carolina.
The opening of the stores will be marked by official ribbon-cutting events across all 24 stores on 10 May.
The launch of the 24 stores marks the beginning of Food Lion's initiative to open 30 new stores in the Wilmington area. The remaining six are scheduled to open later in the year.
The move is part of the brand's $50m investment plan to make the shopping experience easy and affordable for its customers.
Leveraging this investment, Food Lion has added new facilities at the remodelled stores.
The new stores offer e-commerce services through which the customers can use the 'Food Lion To Go' for grocery collection or home delivery. The service allows customers to easily place orders via the Food Lion To Go website or the Food Lion To Go app.
Based on customers' feedback, Food Lion has also included self-checkout lanes for the shoppers at its new stores.
The upgraded stores will feature an extensive product assortment with a prime focus on providing multiple easy meal solutions that are 'ready-to-eat', 'ready-to-cook' or 'ready-to-heat'.
Shoppers can also choose from the retailer's gluten-free, organic and plant-based range of items.
In a bid to promote sustainability, Food Lion's new stores will have energy-efficient overhead LED lighting and refrigerated cases with doors.
Food Lion president Meg Ham said: "From a brand-new look and feel to more convenient grab-and-go items to make any meal easier, each store has made big changes with our customers in mind.
"We remain committed to keeping our prices low every day, offering great promotions and other opportunities to save."