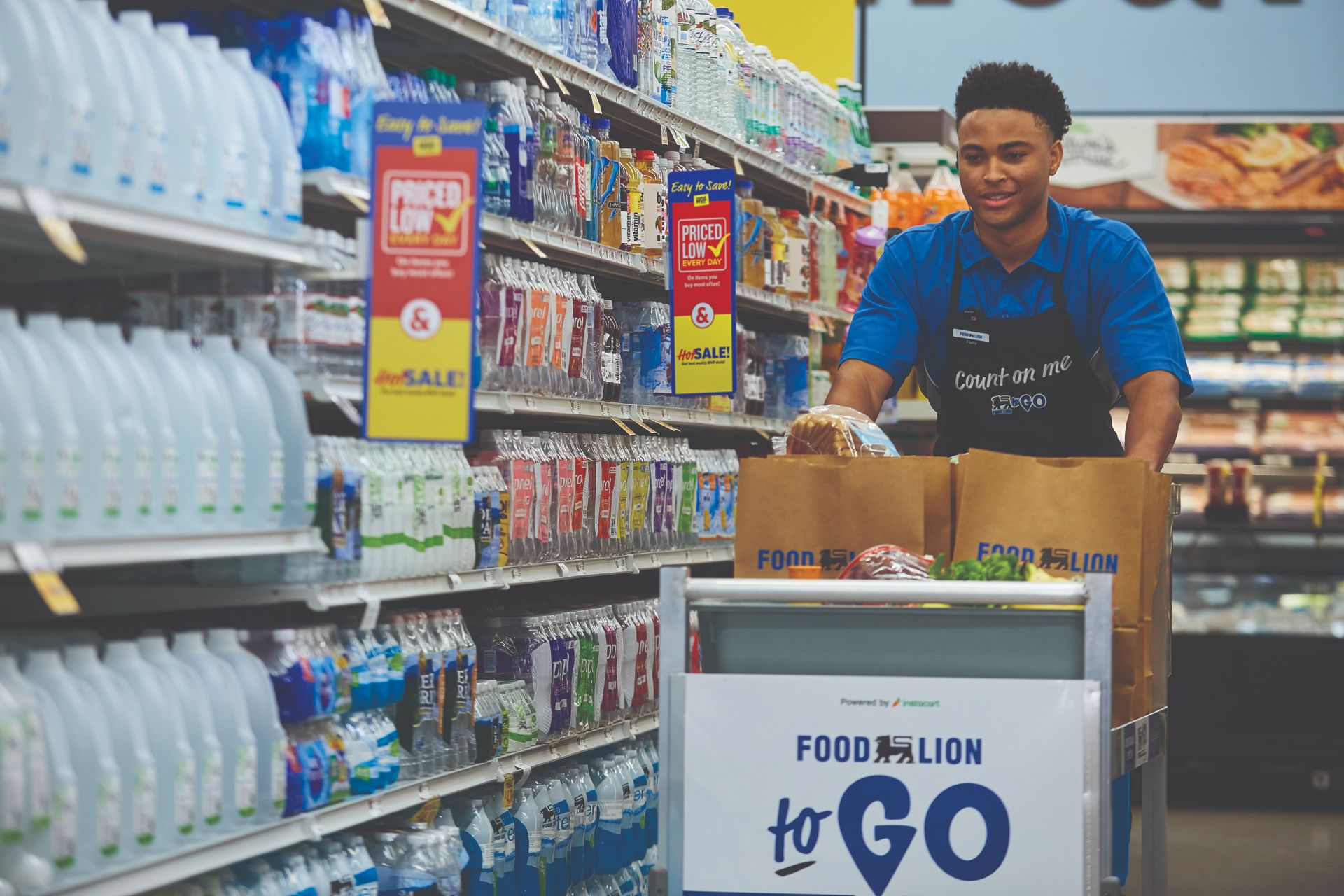 US-based grocery retailer Food Lion has extended its To Go pick-up service to 14 more stores in North Carolina and Virginia.
Customers using the service can place their orders via the Food Lion To Go website or mobile app.
The company's trained associates will prepare orders at the stores and deliver them directly to customers' cars after they arrive at designated parking areas at the stores.
Shoppers can pick up the groceries on the same day without having to enter the store.
Food Lion digital and e-commerce director Evan Harding said: "Continuing to expand this service to more of our stores is important to us and our customers.
"We want to give our neighbours the option to shop via the channel they prefer, in-store or online, while still ensuring they have access to fresh groceries at affordable prices."
The expansion is also part of Food Lion's plan to launch the service across local towns and cities.
Customers aged 21 years or older can order beer and wine through the Food Lion To Go service.
Customers can also link their Most Valuable Player (MVP) savings loyalty cards to their accounts and redeem 'Shop and Earn' MVP rewards programme savings using digital coupons.
Food Lion has committed to expanding the service across local towns and cities.
Earlier this month, the company introduced the service to a further 32 stores in North Carolina, South Carolina and Virginia.
The service is intended to serve as a convenient and easy grocery shopping option for its customers, especially during the US's current summer season.
A subsidiary of Ahold Delhaize USA, Food Lion operates more than 1,100 stores in ten south-eastern and mid-Atlantic US states. It currently employs more than 82,000 people.