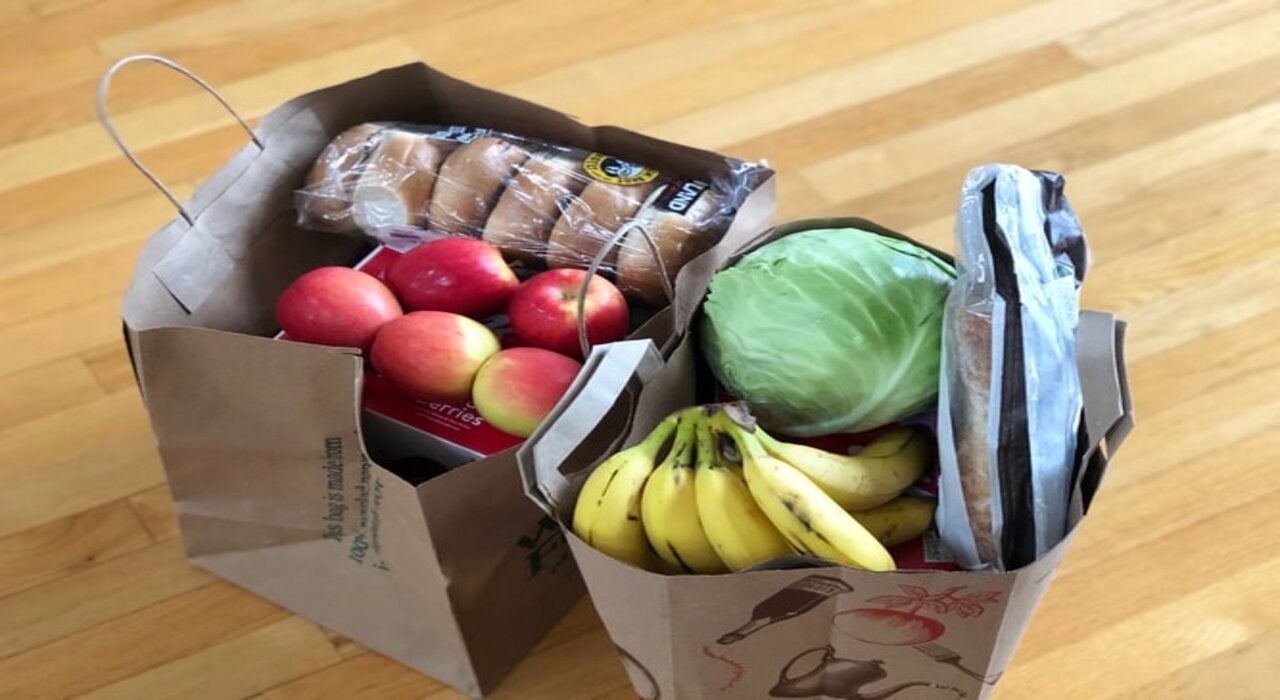 Grocery e-commerce software provider FoodX Technologies has extended its presence in the international marketplace by entering the US market.
With this, the company aims to support US-based grocers of any size to achieve e-commerce profitability.
As part of the extension, FoodX appointed PJ Stafford as VP Business Development to lead the business growth.
Speaking of the development, FoodX Technologies founder and CEO Peter van Stolk said: "With the US grocery market projected to surpass $700bn across 38,000 stores by the end of 2020, and online grocery reaching over 20% of total grocery sales by 2025, the US represents a significant market opportunity for FoodX and is our next logical step on our growth journey.
"I am thrilled that PJ will join the FoodX family. We are confident in PJ's abilities to lead our US business development programme and look forward to continuing to expand our international footprint and grow our customer base."
FoodX allows grocery retailers to operate online grocery fulfilment effectively.
Retailers such as Walmart Canada, Carrefour Group, and Meridian Farm Market deployed FoodX end-to-end eGrocery Management Solution (eGMS).
Stafford said: "FoodX's eGMS enables grocery retailers to wean themselves from an overreliance on marketplace providers and regain direct control of their customer relationship and customer experience."
FoodX uses Microsoft as its technology partner and is advancing its pipeline by partnering with Canada's Digital Technology Super Cluster.