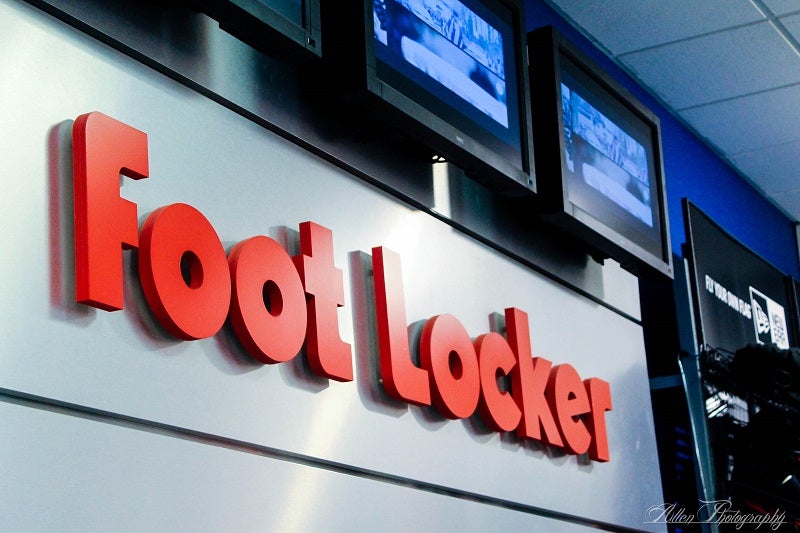 Sportswear and footwear retailer Foot Locker  is investing $100m in GOAT Group, operator of secondary footwear marketplaces  GOAT and Flight Club.
Foot Locker 's largest ever investment, the deal will bring the total capital raised by GOAT Group to $197.6m since its establishment in 2015.
Foot Locker and GOAT Group will create exclusive customer experiences across their digital and physical platforms. Their aim is to create an 'unmatched experience' and heighten customer engagement across the sneaker industry.
The investment is expected to aid GOAT Group's global operations, expanding the scope of its omnichannel experience and technologies.
It will also allow Foot Locker to tap into the popular secondary sneaker market, as the company will be able to promote resale offers. Foot Locker chair and CEO Richard Johnson said: "At Foot Locker we are constantly looking at new ways to elevate our customer experience and bring sneaker and youth culture to people around the world.
"We are excited to leverage GOAT Group's technology to further innovate the sneaker buying experience and utilise their best-in-class online marketplace to help meet the ever-growing global demand for the latest product.
"Together, Foot Locker and GOAT Group's shared commitment to trust and authenticity in the sneaker industry will provide consumers with unparalleled experiences and diversified offerings."
GOAT Group co-founder and CEO Eddy Lu said: "In 2015, we pioneered the ship-to-verify model with a mission to bring a seamless and safe customer experience to the secondary sneaker market.
"With over 3,000 retail locations, Foot Locker will support our primarily digital presence with physical access points worldwide, bringing more value to our community of buyers and sellers. Having Foot Locker as a strategic partner will also expand our business as we continue to scale our operations both domestically and internationally."