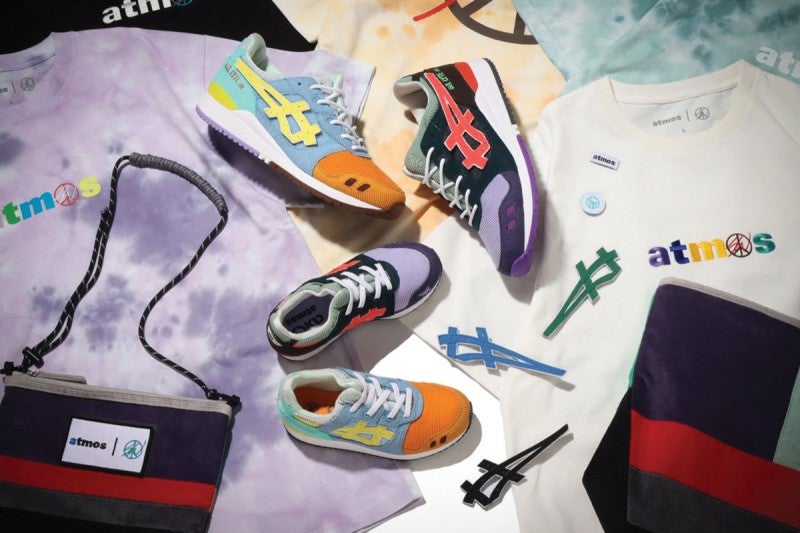 US-based speciality athletic retailer Foot Locker has acquired two footwear chains for a combined value of $1.1bn.
The retailer has bought athletic footwear and apparel retailer Eurostar (WSS) for $750m.
WSS operates 93 off-mall stores across various markets, including California, Texas, Arizona and Nevada. The retailer generated almost $425m in revenue last year.
Foot Locker chairman and CEO Richard A Johnson said: "This acquisition enhances our product mix and provides access to a customer base and store footprint that are both differentiated from and complementary to our current portfolio.
"We are thrilled to welcome WSS's customers into the Foot Locker family [and] join forces with their talented team.
"Looking ahead, we see significant opportunities to expand this business, including by accelerating WSS's store growth into new geographies in North America."
In addition to WSS, Foot Locker acquired Japanese retailer atmos, which sells premium sneakers and apparel, for $360m.
atmos runs a network of 49 stores worldwide, including 39 in Japan, under the atmos and atmos pink brands. The retailer generated around $175m in revenue last year.
Mr Johnson said: "With atmos, we are executing against our expansion initiative in the rapidly growing Asia-Pacific market, establishing a critical entry point in Japan and benefitting from immediate scale.
"We are thrilled to bring atmos into our portfolio of brands and build on the strong foundation of this differentiated business."
Foot Locker will fund both acquisitions using its available cash reserves. The company expects the deals to be accretive to its earnings for each share in the current fiscal year.
Upon completion of these takeovers, atmos and WSS will operate as brands under Foot Locker's portfolio but will keep their current names.
Both deals are expected to close in the third quarter of this year subject to meeting customary closing conditions.