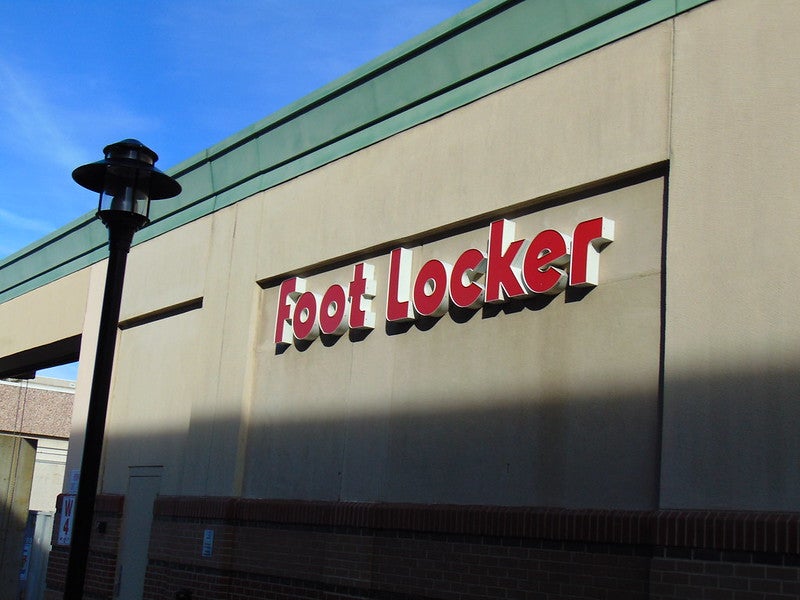 US-based sportswear and footwear retailer Foot Locker has reported $2.06bn in total sales for the second quarter (Q2) of the fiscal year 2022 (FY22), down by 9.2% from $2.27bn a year earlier.
The retailer's comparable-store sales for the three months to 30 July also dropped by 10.3% from the same period of the fiscal year 2021 (FY21).
Foot Locker's reported net income saw a significant decline from $430m in Q2 2021 to $94m in Q2 2022.
The company's earnings per share (EPS) were $0.99 for the 13-week period, down from $4.09 in the prior-year period.
Driven primarily by higher markdowns, Foot Locker also suffered a decline of 340 basis points in gross margin from a year earlier.
Foot Locker chairman and CEO Richard Johnson said: "Despite an increasingly challenging macroeconomic backdrop, we delivered a solid quarter against the favourable fiscal stimulus and promotional environment from last year. 
"Driven by strong execution from our team and ongoing progress against our key objectives, we grew our sales 16.4% above levels from 2019."
For the first half (H1) of FY22, Foot Locker generated $4.24bn in sales, down by 4.2% from $4.42bn in the same period of FY21.
The company's net income for the first six months of the year also declined to $227m from $632m in H1 2021.
Johnson added: "We are confident that our operational excellence, our improving ability to fuel our customer's desire for self-expression, and the secular trends driving our categories, put us in a strong position to navigate the expected ongoing macroeconomic headwinds in the back half of 2022."
Foot Locker ended the quarter with 2,799 stores in 28 countries across North America, Europe, Asia, Australia and New Zealand. 
The New York-based retailer also has 148 franchised stores in the Middle East and Asia.
In a separate development, Foot Locker has entered a long-term connected inventory partnership with digital sports platform Fanatics.