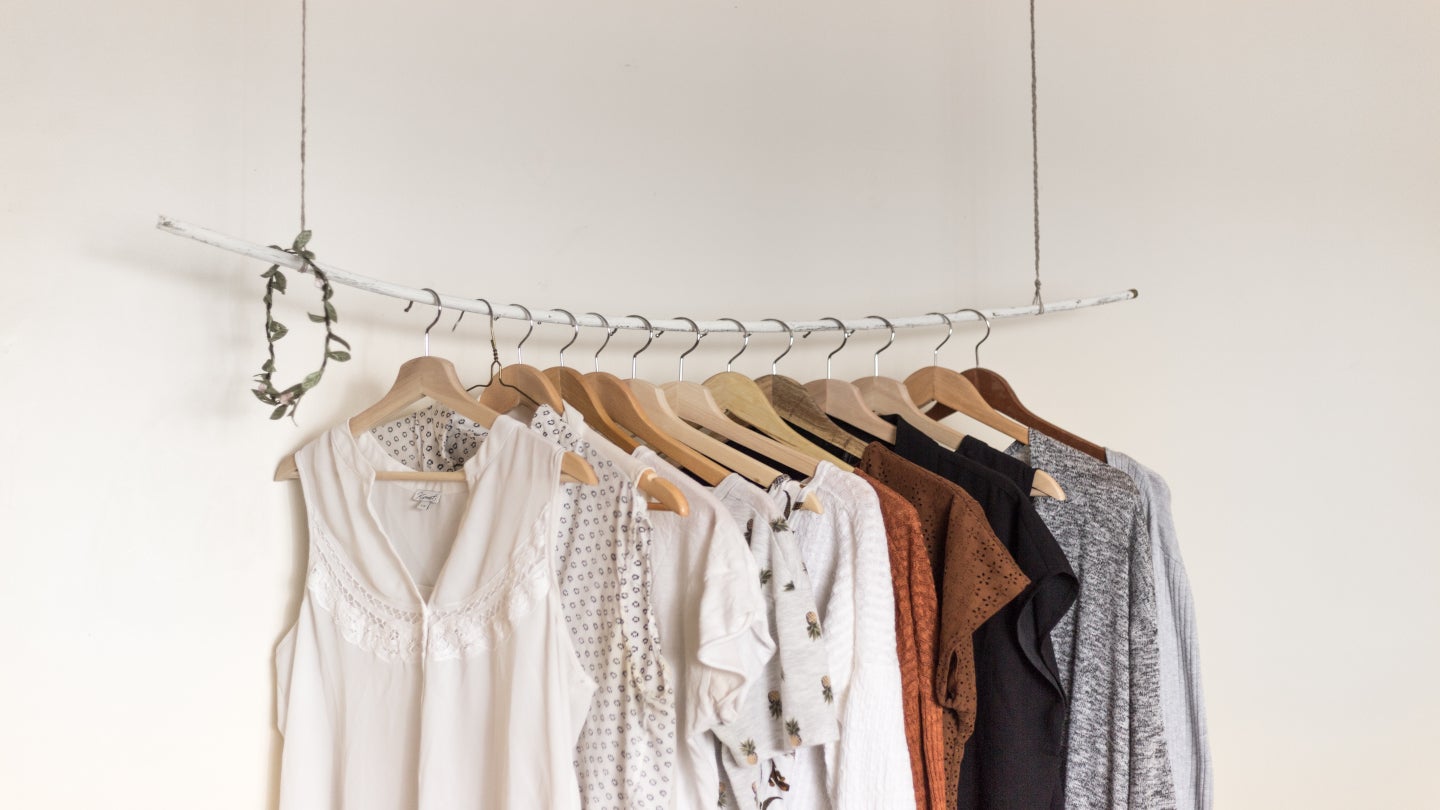 Speciality retailer francesca's has announced the acquisition of the California-based wardrobe essentials brand Richer Poorer.
The acquisition will bring Richer Poorer under francesca's umbrella as a wholly owned subsidiary.
Since being taken private in 2021 by TerraMar Capital, francesca's has been executing a multi-year enterprise growth strategy.
TerraMar Capital managing partner Joshua Phillips said: "Completing this acquisition is a meaningful step in the value creation plan for francesca's that was established in 2021 when we acquired the business."
This has included growing its E-commerce channel, scaling tween brand franki by francesca's, expanding physical boutique experiences, launching the Fran Club loyalty platform and establishing Forever Fran, a resale partnership with thredUP.
The current acquisition is expected to help francesca's focus on targeted acquisitions and expand into a multi-branded company, bolstering channel reach and introducing new product categories to the brand's portfolio mix.
Richer Poorer specialises in thoughtful, elevated wardrobe essentials for modern life, made with high-quality, sustainable materials at affordable prices.
The brand will continue its efforts in wholesale and DTC channels this year, with a full re-launch in 2024.
The CEO and co-founder of Richer Poorer Iva Pawling will continue to lead the brand in her newly expanded role as president of Richer Poorer, franki and wholesale.
Francesca's CEO Andrew Clarke said: "I am delighted to welcome the Richer Poorer team into our expanding portfolio and recognise their success in growing Richer Poorer from start up into a Gen Z-relevant, sustainable brand, which is a great addition to our "free to be you" company culture."
The transaction was completed in partnership with Tiger Capital and financed by Bank of America.