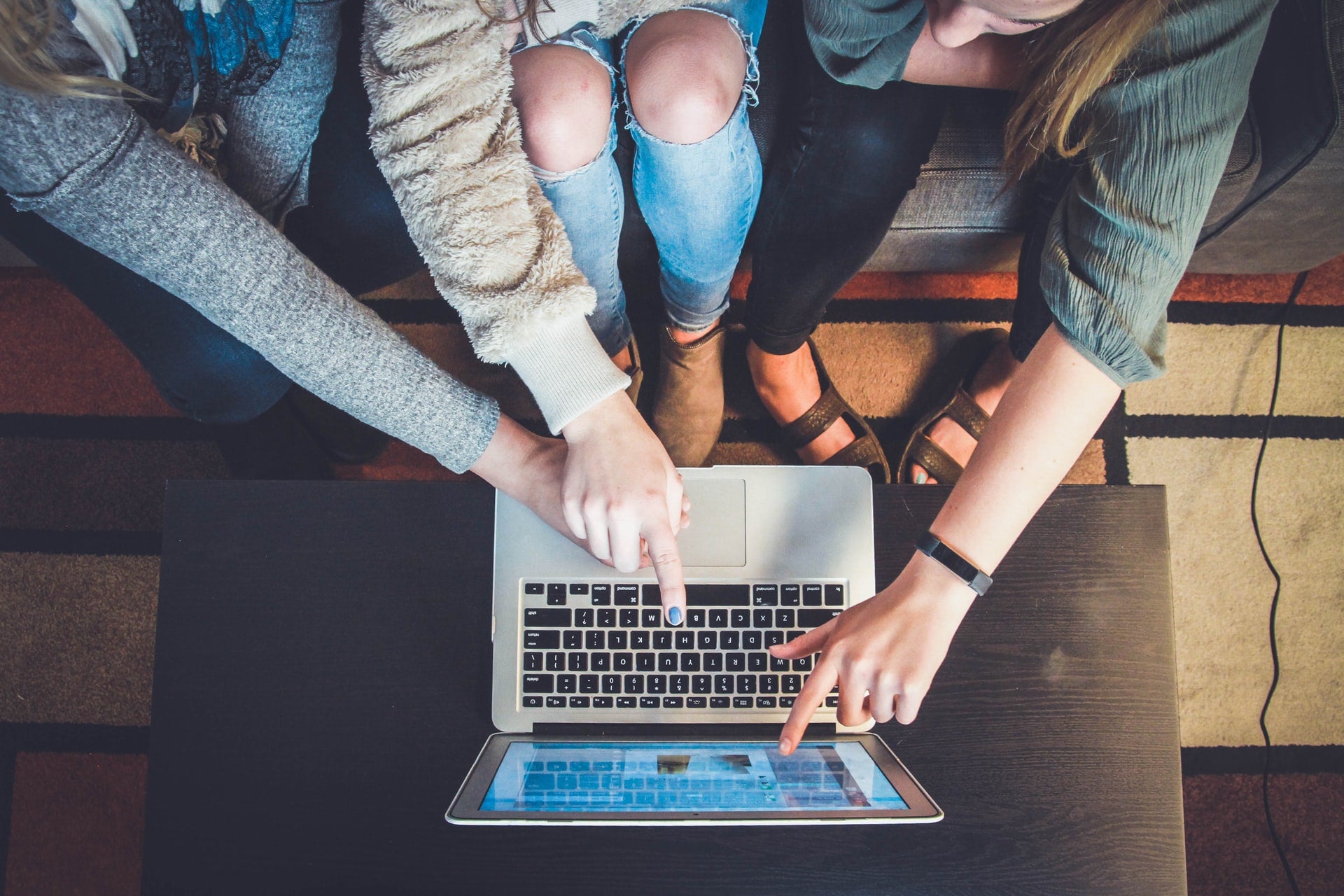 British retail and intellectual property group Frasers Group (FG) has bought online women's fashion retailer, Missguided, out of administration.
Earlier this week, the UK-based fashion brand and digital retailer entered administration after failing to secure rescue bid, leaving 140 employees at risk of losing jobs.
FG, which also owns Sports Direct and House of Fraser, confirmed that it acquired certain intellectual property of Missguided, sister brand Mennace and Missguided (IP) in a cash deal valued at £20m ($24.97m).
Following the acquisition, Teneo Financial Advisory, which was appointed as administrator, will operate the business during a transitional agreement for a period of around eight weeks.
FG said that it plans to operate Missguided as a standalone business within the group.
Frasers Group chief executive Michael Murray said: "We are delighted to secure a long-term future for Missguided, which will benefit from the strength and scale of FG's platform and our operational excellence.
"Missguided's digital-first approach to the latest trends in women's fashion will bring additional expertise to the wider Frasers Group."
Before entering administration, Missguided reportedly owed 'millions of pounds' to clothing suppliers, who had issued a winding-up petition.
Prior to the acquisition by FG, online fashion group Boohoo held talks to acquire Missguided in a pre-pack administration deal while Asos and JD Sports reportedly expressed interest.