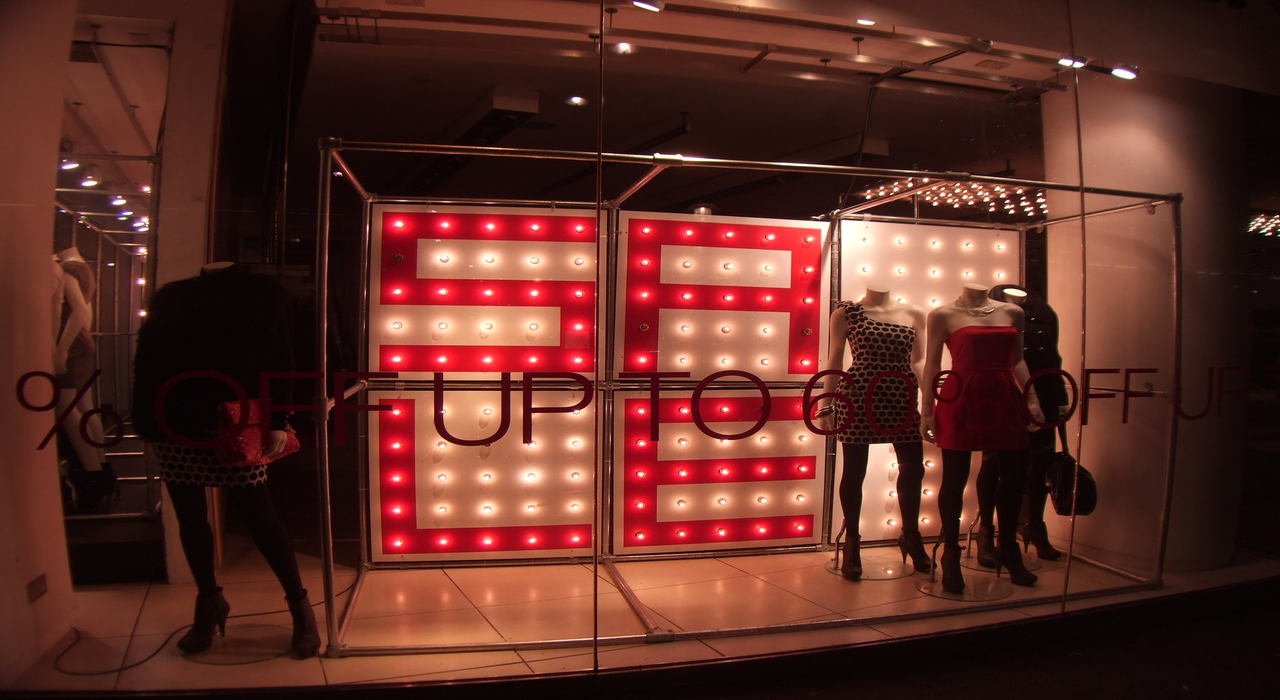 UK retailer French Connection has announced that billionaire Mike Ashley's Frasers Group sold its entire stake in the company.
In a new regulatory filing, the retailer told that Frasers sold its holding of 96,612,934 shares, representing a 24.93% stake in the troubled fashion retailer.
The stake sale follows confirmation by French Connection about separate takeover approaches from two potential buyers.
Spotlight, in conjunction with Gordon Brothers International, and Go Global Retail in conjunction with HMJ International Services, are the suitors.
The Board of French Connection Group made the announcement in connection with the recent share price movement.
In a statement, French Connection said: "Discussions with both Spotlight and Go Global remain at a very early stage.
"Accordingly, there can be no certainty that an offer will be made, nor as to the terms on which any offer might be made (although any offer is likely to be in cash).
"Further announcements will be made as appropriate in due course."
French Connection, founded by Stephen Marks in 1972, operates retail stores and concessions in the UK, Europe and the US.
Last May, the retailer warned that its cash resources will erode within the next few months unless it secures additional funding.
In its trading update published on 11 December, the company said it has seen encouraging sales since the England and Wales stores and concessions reopened on 2 December.
It also noted that its e-commerce channels continue to trade positively.