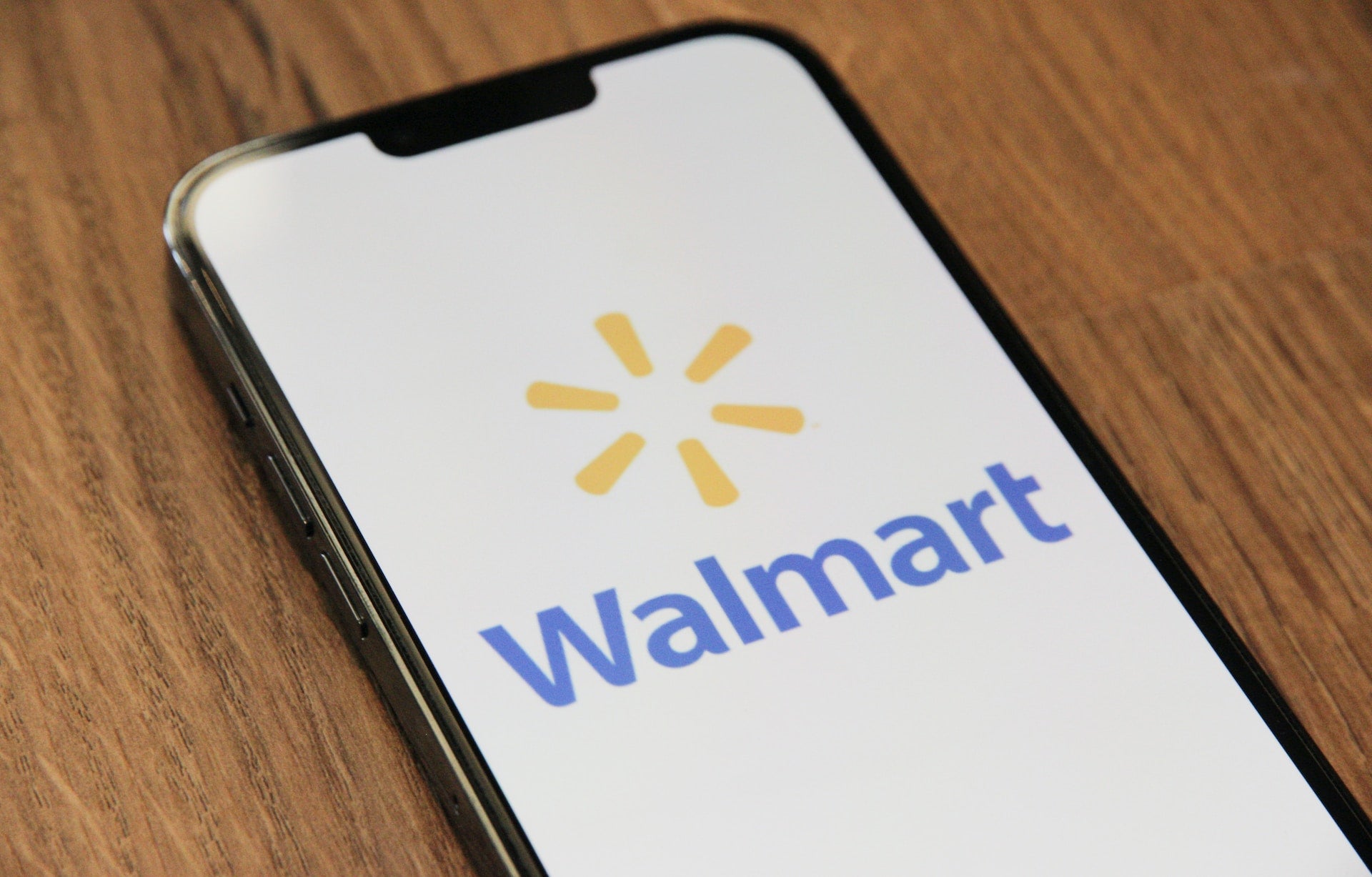 Women's apparel retailer FullBeauty has signed a deal to buy plus-size fashion brand ELOQUII from Walmart for an undisclosed sum.
FullBeauty hopes to bolster its presence in the US women's plus-size sector through the acquisition.
ELOQUII will become the anchor tenant in FullBeauty's new digital mall along with SwimSuitsForAll and June+Vie following the acquisition.
FullBeauty CEO Jim Fogarty said: "This strategic acquisition complements our brands perfectly and allows us to leverage our scale and platform to support ELOQUII and our shared mission, and thereby accelerate our growth with this important demographic."
ELOQUII co-founder and Brand Leader Julie Carnevale said: "We are thrilled to become part of this great company and to have found a partner that supports our vision for ELOQUII.
"With FullBeauty's scale and platform, more customers will learn about ELOQUII as we continue to provide our existing customers with the great products and exceptional service they have come to expect from us."
ELOQUII was set up in 2012. According to Reuters, Walmart acquired it in 2018 for $100m to target younger customers and compete with Amazon.
ELOQUII's divesture is subject to certain conditions and comes after Walmart agreed to sell its menswear brand Bonobos to fashion retailer Express and WHP Global for $75m.
The US retailing giant has been trying to diversify its sources of revenue and increase its profit margins as inflationary pressure has been building up on consumer spending.
Walmart has been focusing more intently on its advertising and delivery operations.