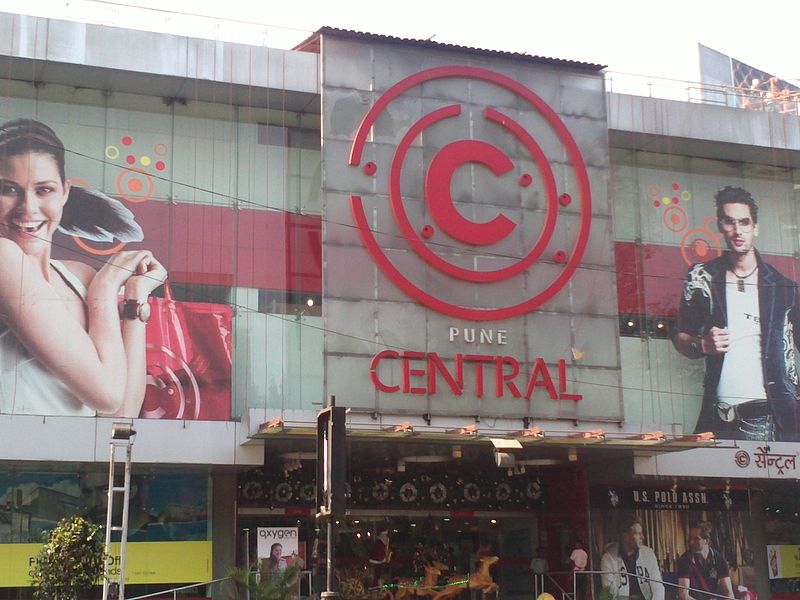 Indian retail company Future Group has selected digital solutions provider o9 Solutions to enhance its operations.
Under this partnership, o9 will deploy its AI-powered platform to Future Group's 1,500 stores across 450 Indian cities.
The platform, which leverages machine learning algorithms, will help Future Group drive activities related to demand planning (forecasting), replenishment planning, and sales and operations, for all of its retail formats.
Future Group director Vivek Biyani said: "The o9 Solutions platform will play a pivotal role in Future Group.
"We will be able to bring greater speed and insights to our supply and demand planning processes and run our IBP meeting live in the o9 system.
"We're excited to bring o9's next-generation platform capabilities to support our planning across all time horizons, from long-term strategic planning to mid-term, to short-term, all in one integrated platform."
The investment in the platform is part of the retailer's 'Thathastu' initiative to use next-generation technology to enhance supply chain performance.
o9 Solutions co-founder and CEO Chakri Gottemukkala said: "We look forward to a long-term partnership that will enable Future Group to increase revenues and reduce costs while improving customer service and enhancing employee productivity."
This January, Future Group's Future Consumer Ltd (FCL) and Amazon Retail India entered a long-term distribution agreement to sell its food, home care, personal care and beauty products online for Amazon's customers.