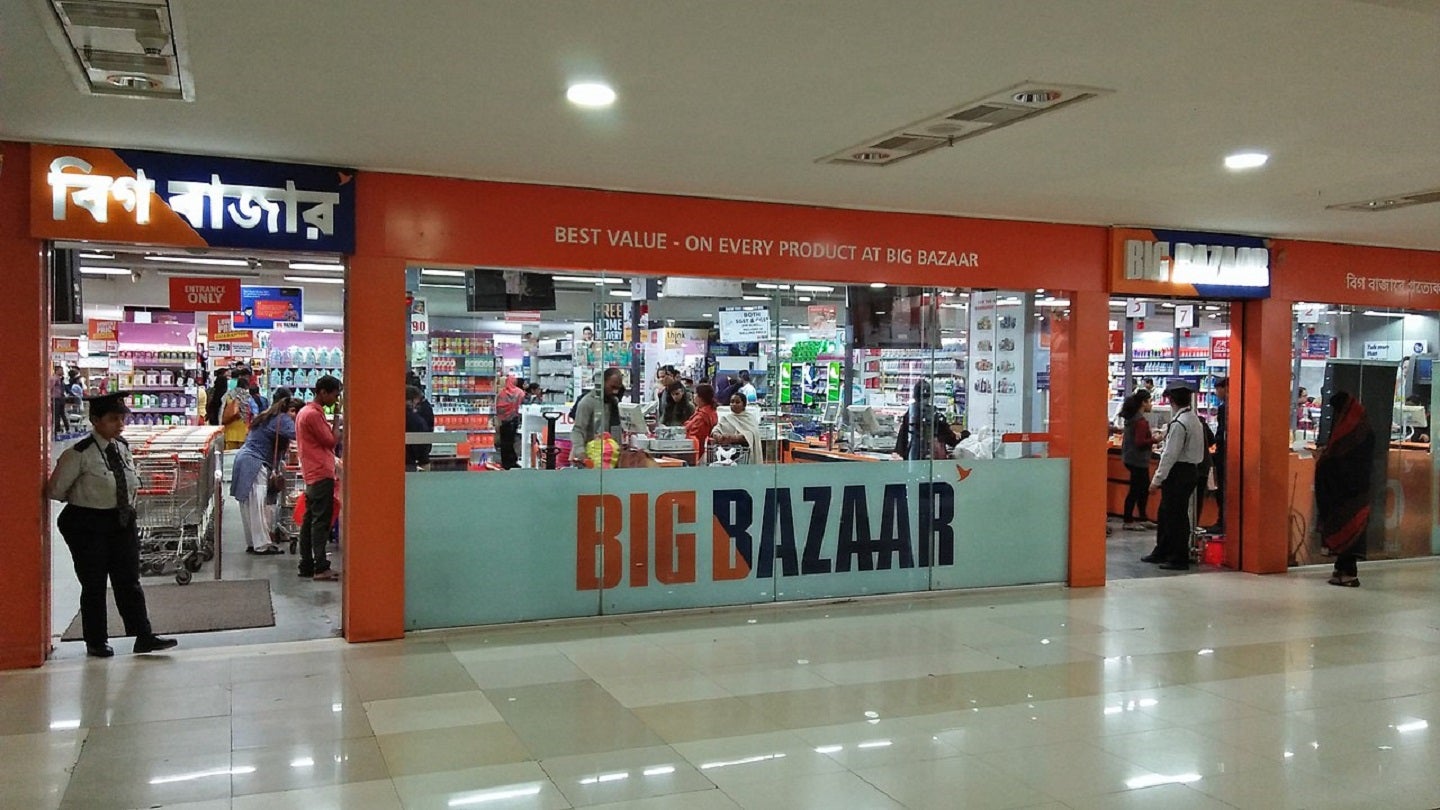 India-based retailer Future Retail, which is currently going through insolvency resolution process, has received Expression of Interest (EoI) from 40 parties to acquire its assets.
Companies interested in the multi-format retailer include Reliance Retail Ventures, WHSmith Travel, Jindal Power, JC Flowers Asset Reconstruction, Gordon Brothers-led consortium, Sahara Enterprises, among others.
Future Retail in a filing said: "The following entities, which have submitted their expression of interest to submit a resolution plan as prospective resolution applicants for Future Retail Limited ('Corporate Debtor') pursuant to the Form G and 'Invitation to submit Expressions of Interest' ('IEOI'), each dated 23rd March 2023 published by the Resolution Professional, are included in the provisional list of eligible prospective resolution applicants in terms of Regulation 36A(10) of the IBBI (Insolvency Resolution Process for Corporate Persons) Regulations, 2016 ('CIRP Regulations')."
Future retail has set 15 May as the deadline for submitting final bid, after which lenders will take the final decision.
Future Retail has Rs 200bn ($2.43bn) in debt with Bank of Baroda and Union Bank among the lead creditors, ET Now reported.
The retailer had more than 1300 stores across 397 cities in 2020-21, which reduced to just 300, comprising of 30 large stores and 270 small stores, when the insolvency proceedings started.
Last month, Future Retail in a filing said that Kishore Biyani has withdrawn the resignation he tendered as the executive chairman and director of the company.
In April last year, RIL cancelled its deal to acquire certain businesses of the India-based Future Group after Future Group's secured creditors rejected the deal.