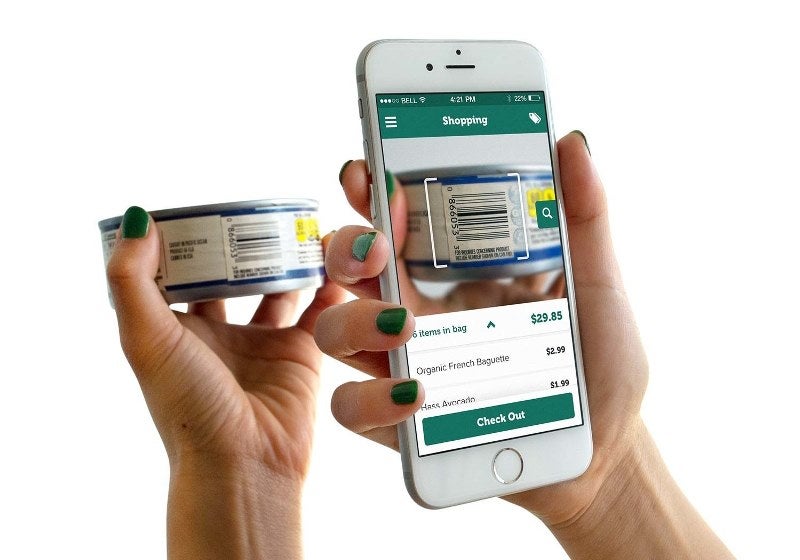 US-based mobile checkout technology firm FutureProof Retail (FPR) has partnered with point of sale system (POS) solutions provider It Retail to offer grocery store self-checkout.
The partnership will see FPR integrate its line-free mobile checkout technology with IT Retail's point of sale system, Retail Professional.
The integration will enhance and simplify FPR implementation by 'synchronising prices, customers and transactions between the two systems' automatically, and will reduce the time to trial the solution.
IT Retail CEO Bob Henry said: "We are really excited to be able to offer a line-free mobile checkout experience by integrating into FutureProof's cutting edge technology.
"Allowing customers to checkout on their phones is the easiest way to enable self-checkout in a grocery store."
IT Retail customers will benefit from the new partnership by receiving special pricing for the solutions.
FutureProof offers an automatic checkout system eliminating the need for sensors, cameras and data processing. The solution combines online ordering operations, such as click & collect, grab & go with line-free checkout and personalised recommendations into one tool.
FutureProof president Di Di Chan said: "I don't think there's any easier way to start offering a line-free checkout experience. These kinds of projects usually take weeks, often months – thanks to our partnership with IT Retail we can have a new store live in a matter of hours."