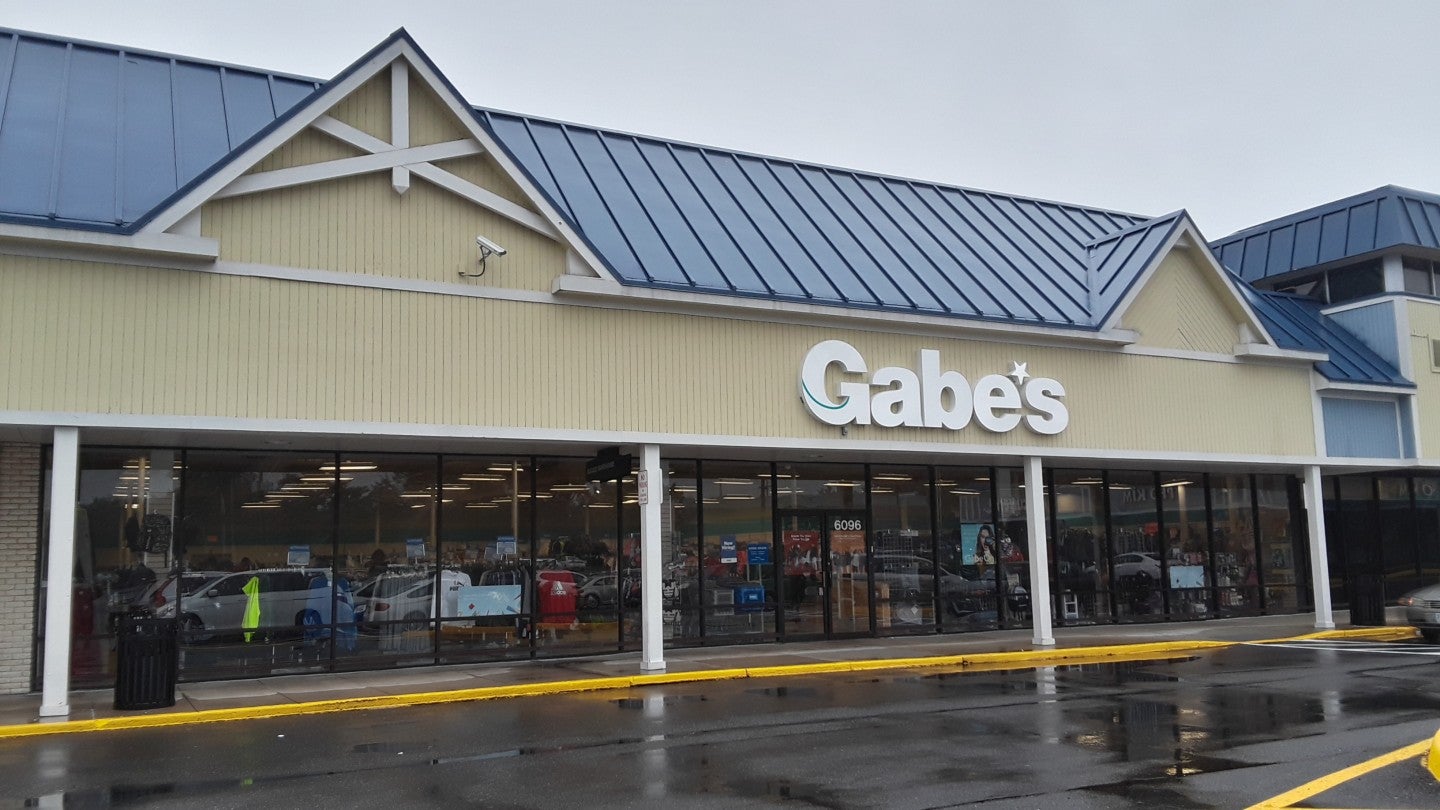 US-based off-price retailer Gabriel Brothers (Gabe's) has entered into a definitive acquisition agreement with Tennessee-based home merchandise chain Old Time Pottery.
The two companies will now operate as one combined entity to provide a greater selection of products.
The newly combined companies will now focus on strategically expanding their footprints to around 169 stores located across 20 different states.
The companies will have six distribution centres to help them fulfil the demands of the expanded customer base across the US's Mid-Atlantic, Midwest, and Southeast regions.
The joint firm will provide employment opportunities to approximately 8,000 associates.
The companies plan to build on shared values and vision to positively impact associated employees and community members to achieve their long-term growth objectives.
Gabe's CEO Jason Mazzola will continue to serve as CEO of the newly combined company.
Mazzola said: "This transaction is a testament to the passion and commitment our core customers expect of both Gabe's and Old Time Pottery.
"We are bringing together two value-driven organisations to deliver even more products and brands customers want for their home and family each time they visit."
With more than six decades in business, Gabe's operates 128 stores in 15 states. It is a portfolio company of the global private equity firm Warburg Pincus. Cleary Gottlieb represented Warburg Pincus in the acquisition.
Old Time Pottery was founded in 1986 in Murfreesboro, Tennessee. The company offers a wide range of home and seasonal products. It currently operates 41 stores across 12 states in the Southeast and Midwest regions.