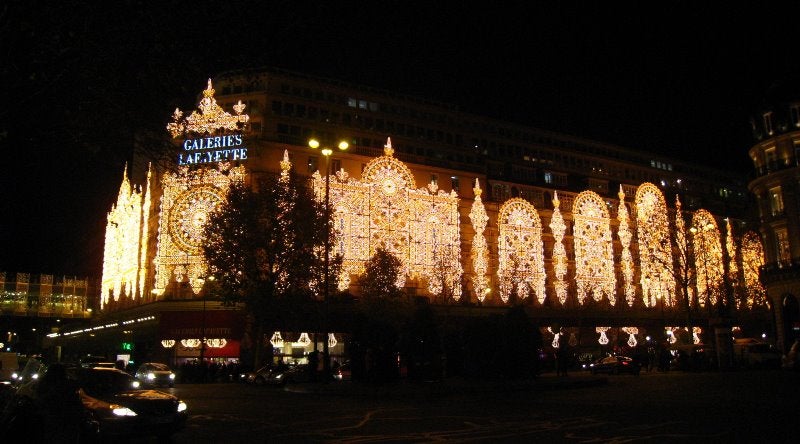 France-based department store chain Galeries Lafayette has announced plans to expand its operations in China with 10 new high-end stores by 2025.
The move to expand store count is said to be driven by Chinese consumer spending, which led to a significant jump in the sales of high-end goods despite a slowdown in the country's economic activity.
The Financial Times reported that Chinese nationals are already major customers at Galeries Lafayette's  59 French stores. The retailer is estimated to earn around €1bn ($1.1bn) in revenue or around 15% of the company's overall sales from Chinese outlets by 2025.
Galeries Lafayette CEO Nicolas Houzé to the Financial Times: "It will be hard for us to expand a lot more in France. China is a great opportunity for us.
"China is now, more than ever, a strategic market for Galeries Lafayette and core to our international expansion strategy."
As a part of its operation expansion, Galeries Lafayette has recently launched its second store in Shanghai, China. Located in Shanghai's Pudong, the new store covers an area of 25,000m2 and features fashion pieces collected globally.
Galeries Lafayette made its entry into the Chinese market in 2013 with its Beijing flagship store. The 40,000m2 store offers a range of luxury brands and niche fashion labels.
The retailer also expanded its digital presence with the launch of a mini-programme on WeChat . The mini-programme is a part of the company's strategy to deepen customer engagement.