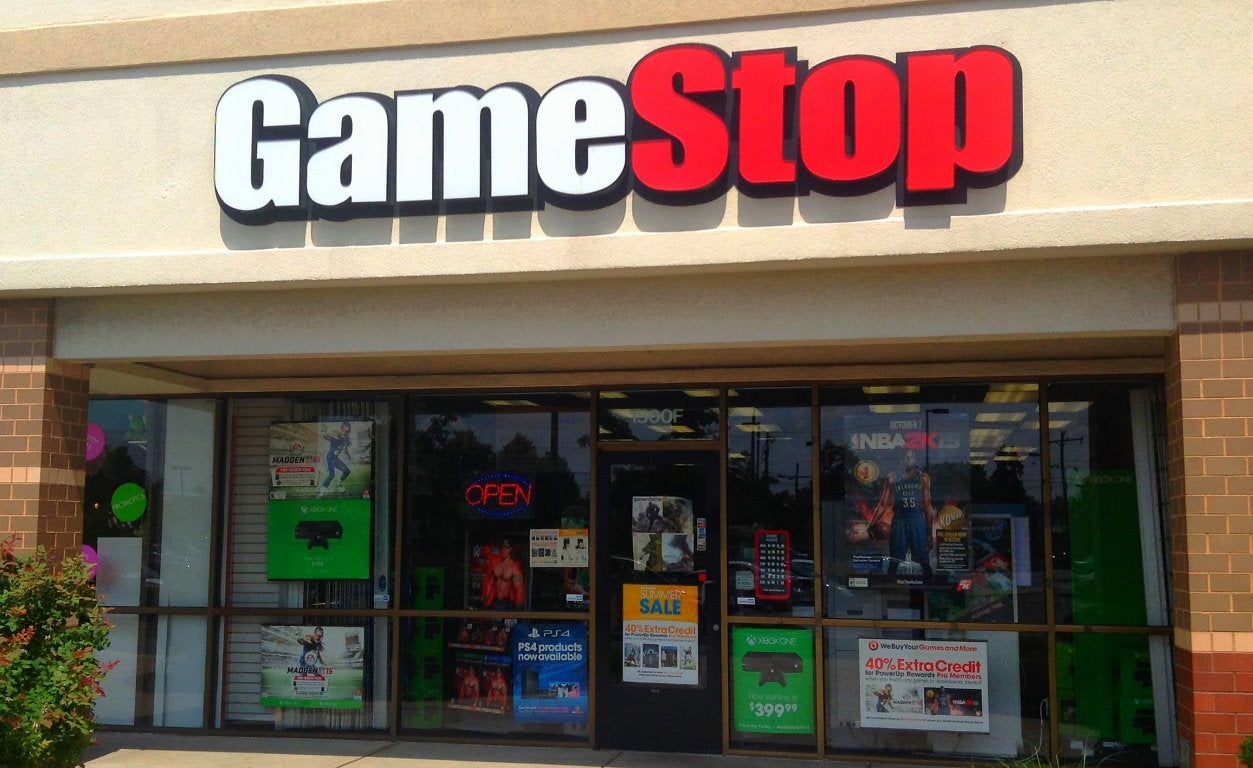 Video game hardware and software retailer GameStop has partnered with US technology giant Microsoft to enhance its retail technology infrastructure. 
The multi-year strategic partnership agreement is part of GameStop's strategy to expand its physical and digital video game offerings.  
As part of this, GameStop will standardise its back end and in-store solutions leveraging Microsoft's Dynamics 365.  
Additionally, GameStop will equip its associates with new Microsoft Surface devices. The retailer operates more than 5,000 retail stores.  
GameStop plans to launch Microsoft 365 and Microsoft Teams to its stores, offering enhanced productivity and collaboration tools to more than 30,000 store associates. 
Microsoft US enterprise commercial president Matt Renner said: "GameStop has become a popular destination for gamers to find their favourite video games, hardware and accessories, socialise with others in the community, try out new games, and get educated on the latest tips and trends.  
"By harnessing the power of Dynamics 365 and Microsoft 365, GameStop will be able to modernise its technology infrastructure and support store associates and fans in new and exciting ways.  
"This partnership also provides GameStop with advanced retail management technologies that will drive operational efficiencies throughout its omnichannel platform." 
Microsoft's integrated retail technology platform will enable GameStop to continue developing its frictionless omnichannel digital environment. 
In June, Microsoft announced the permanent closure of its physical stores as part of its new approach to retail.