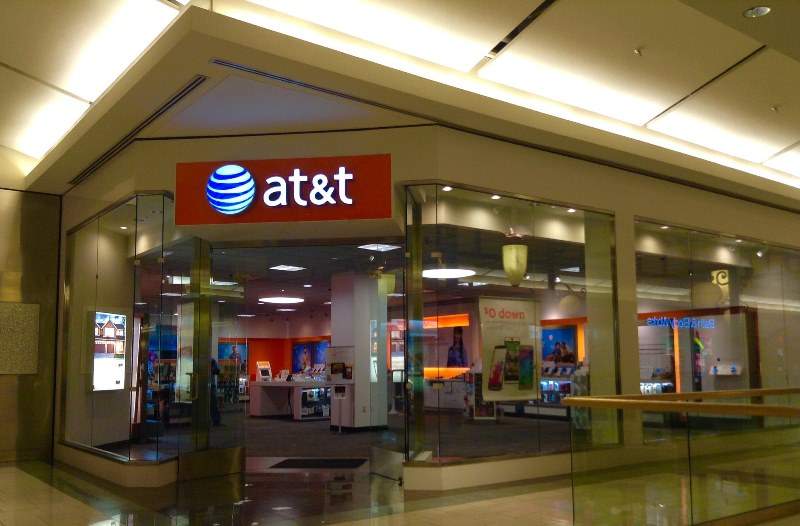 US-based consumer electronics and wireless services retailer GameStop has completed the sale of its Spring Mobile business to authorised AT&T retailer Prime Communications for a total consideration of $700m.
Based in the US, Spring Mobile currently owns and operates 1,289 AT&T wireless stores.
GameStop announced the deal in November as part of a comprehensive review of a wide range of strategic and financial alternatives to improve shareholder value carried out by the company's board of directors and outside financial advisors.
The company will continue the on-going comprehensive review process.
GameStop board of directors executive chairman Dan DeMatteo said: "We are pleased to successfully complete this transaction and begin 2019 with an increased focus on the video game industry and the rapidly growing collectables space.
"These are areas where we are well-positioned to leverage the GameStop brand and capitalise on our competitive position."
"The transaction is expected to generate immediate cash proceeds for GameStop."
The transaction is expected to generate immediate cash proceeds for GameStop.
The company expects to use the proceeds from the transaction to reduce its outstanding debt and fund share repurchases. It will reinvest in core video game and collectables businesses to drive growth.
Following the sale of Spring Mobile AT&T wireless stores, GameStop currently operates more than 5,800 stores across 14 countries.
It also operates an online store and ThinkGeek retail stores offering video game and pop culture products. The company also has Simply Mac stores, which offer a range of Apple products such as laptops, tablets and smartphones.