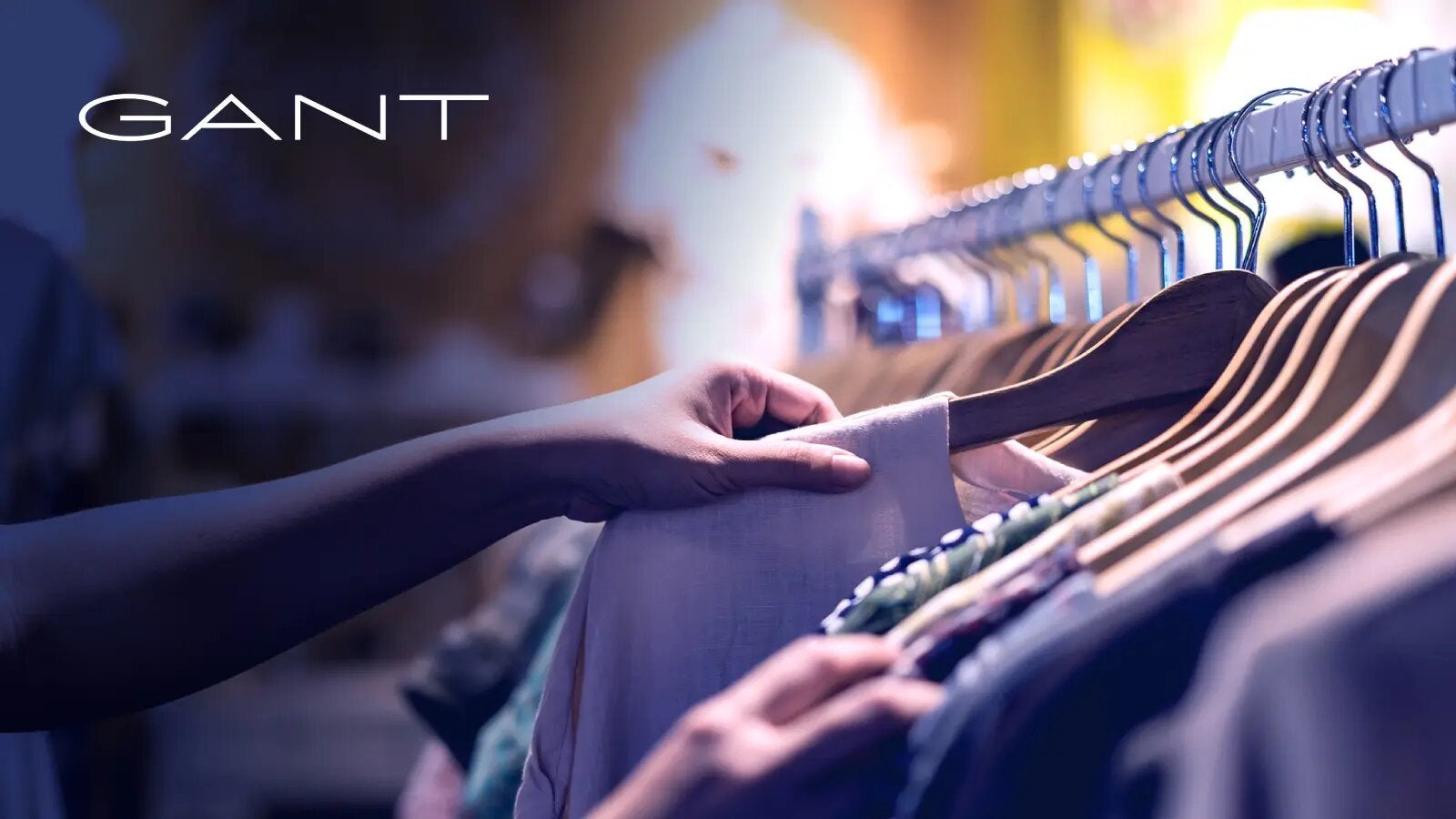 US-based sportswear brand GANT has partnered with software company Anaplan and Bedford Consulting to optimise and connect planning processes.
The retailer said the partnership will improve its demand and supply planning and sales and operations planning (S&OP).
The improvements in services will also help the retailer reach its strategic goals.
GANT global planning, merchandising & logistics executive vice-president Sophie Öhrström said: "Anaplan will enable us to optimise and streamline our processes.
"A number of global teams, including Demand Planning, Inventory & Procurement and Business Planning, will utilise the platform in a way that will allow us greater visibility into the levers to pull to deliver optimum results for our consumers.
"Planning at a regional and global level with the ability to model different scenarios will enhance our decision-making processes enabling us to save time whilst improving accuracy."
GANT was founded in 1949 and operates a network of more than 600 stores in 79 global markets.
The multi-channel clothing brand needed a planning tool to integrate processes to simulate scenarios based on different hypotheses.
Anaplan EMEA managing director Dayne Turbitt said: "As buying behaviours evolve and demand shifts, optimising S&OP to drive agile, strategic decision-making will be a competitive differentiator for GANT. We are thrilled that the storied sportswear brand has decided to plan with Anaplan."