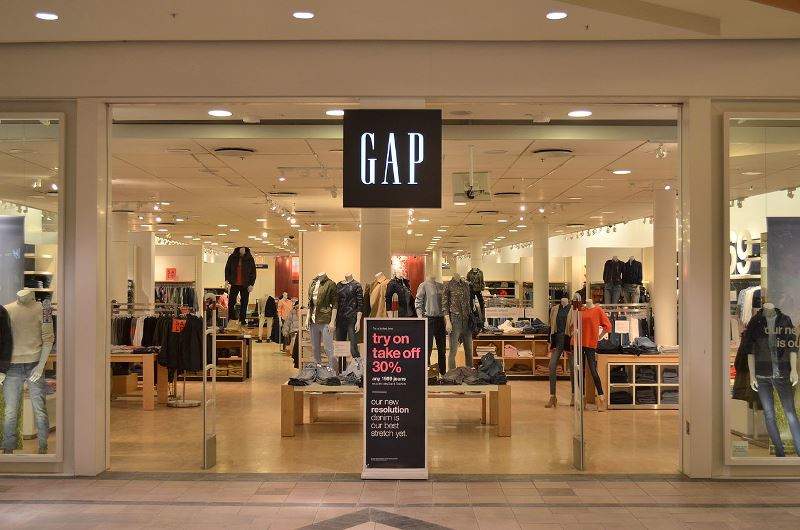 US-based fashion and accessory retailer Gap has reached a settlement agreement with the Canadian Radio-television and Telecommunications Commission (CRTC) for allegedly breaching Canada's anti-spam legislation (CASL).
The company has agreed to pay a C$200k ($158k) penalty for the allegation.
CRTC initially warned Gap in December 2018 after receiving complaints from Canadians concerning the retailer's electronic messaging practices.
Following this, the CRTC's Chief Compliance and Enforcement Officer (CCEO) Steven Harroun launched a formal investigation in June this year after receiving further complaints.
Gap allegedly sent commercial electronic messages to Canadians without obtaining their prior consent between January 2018 and August this year.
In some cases, the retailer also failed to add an unsubscribe mechanism as required under CASL norms.
In addition to the penalty, Gap voluntarily made changes to its marketing practices to resolve the CCEO's outstanding concerns regarding compliance.
Harroun said: "Canada's anti-spam legislation is essential in today's e-commerce-driven society. Businesses both large and small must comply with CASL rules at all times.
"Gap fully cooperated with our investigation, voluntarily entered into an agreement and proactively implemented corrective measures to ensure compliance.
"Cooperation is at the core of our approach to compliance as it avoids lengthy investigations and obtains timely results for Canadians."
Gap has agreed to monitor and review its policies and procedures, developing and providing periodic training programmes for employees involved.
The retailer will also register, track and resolve the CEM complaints and implement corrective measures for compliance failures.
Earlier this month, Gap reduced its full-year financial outlook for this fiscal year (FY21) after its comparable and net sales were affected by ongoing supply chain disruptions.
The company reported a 5% increase in comparable sales for the three months to 30 October from the same period of 2019.
Gap operates several subsidiaries, including Banana Republic and Old Navy.