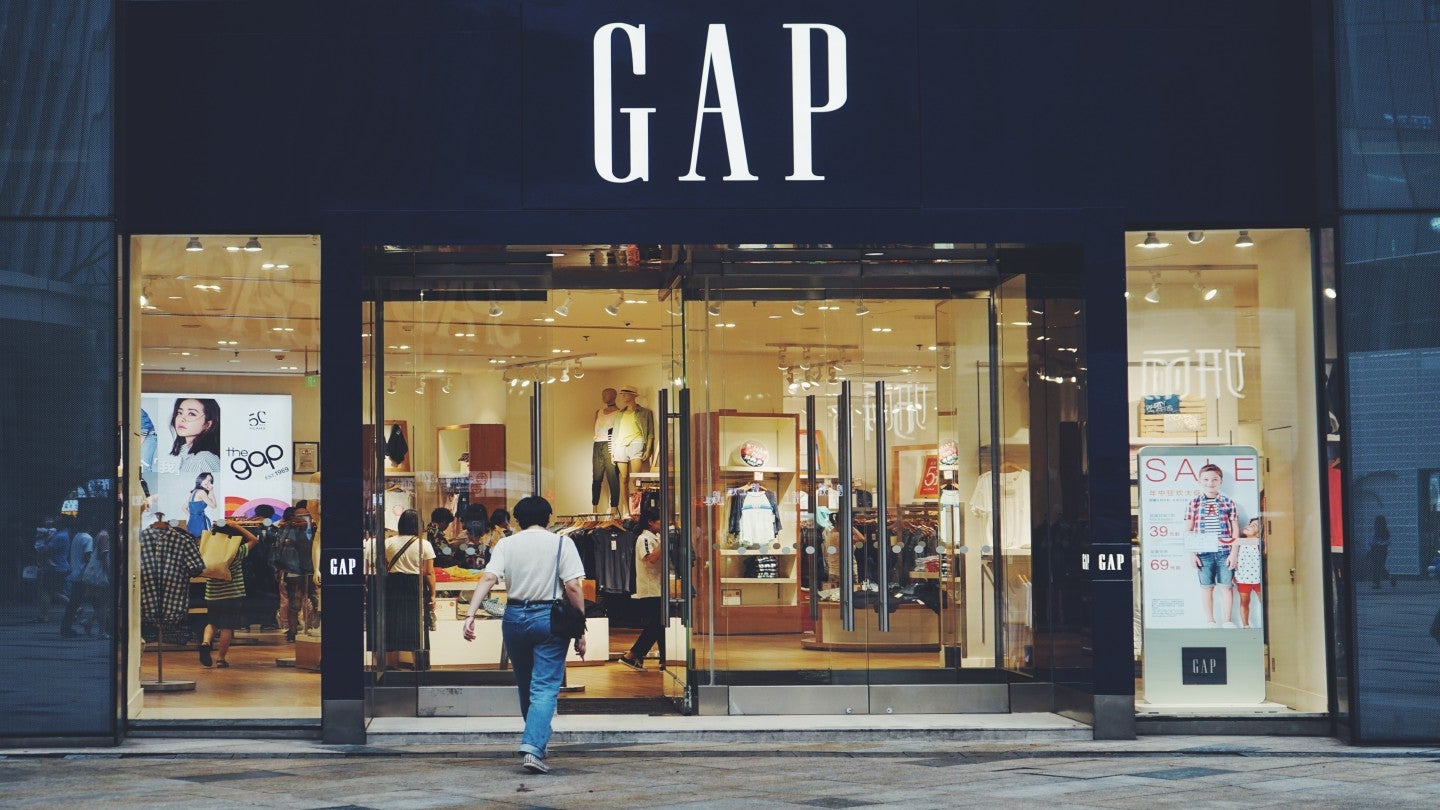 Clothing and accessories retailer Gap is reportedly planning to eliminate hundreds of corporate employees from its global workforce.
According to a Wall Street Journal (WSJ) report that cites people familiar with this matter, this latest job cuts round is part of the company's broader 'restructuring' initiative.
The brand says that job cuts will help Gap make the company less "bureaucratic" and more "nimble."
In a bid to cut down nearly $250m from the company's annual expenses, the latest round is expected to be larger than the retailer's last layoff drive held in September 2022.
The previous round affected approximately 500 corporate employees, primarily from Gap's main US offices in San Francisco and New York.
The company has also eliminated people from its management layer to cut costs by an additional $300m, including the dismissal of its chief growth officer in March 2023.
Addressing the employees in an internal memo, Gap chairman and interim chief executive Bob Martin was quoted as saying: "Our goal is to flatten the organisation, increase spans of control to create more robust roles and individual empowerment, and decrease layers to remove bottlenecks and make better, faster decisions."
Affected employees have already been notified.
Gap is also planning to inform the staff at its San Francisco headquarters about this move later this week, while the finance team will be informed about the prospective layoffs by the end of May.
As per the WSJ report, the latest layoff round is a result of Gap's failure to appoint a permanent leader after the former CEO stepped down in July 2022.