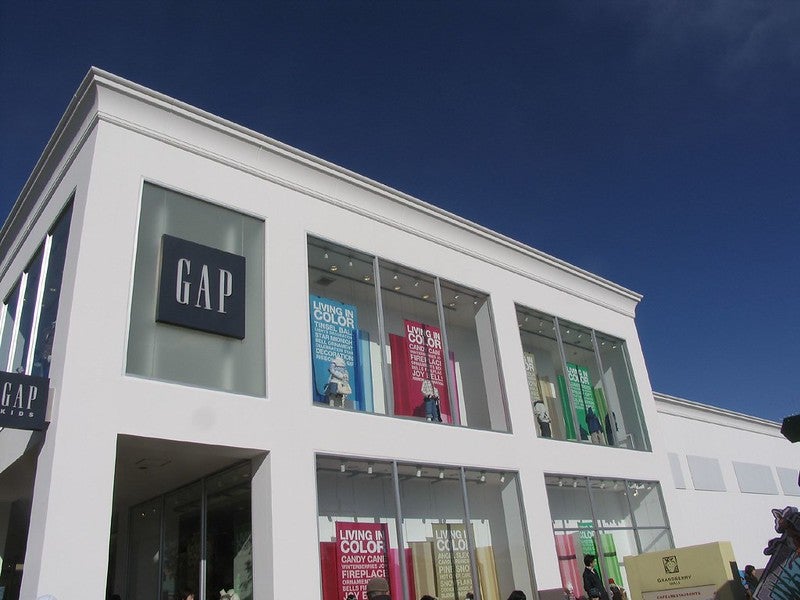 Visit our Covid-19 microsite for the latest coronavirus news, analysis and updates
---
Follow the latest updates of the outbreak on our timeline.
Clothing and accessories retailer Gap is reportedly planning to reopen its 800 stores by the end of this month.
CNBC reported that the retailer is considering resuming operations as US states such as Texas and South Carolina have eased lockdown measures.
Gap is joining the list of retailers, including Macy's, Nordstrom, and others who are considering reopening their businesses.
On 17 March, Gap announced the temporary closure of its Old Navy, Athleta, Banana Republic, Gap, Janie and Jack and Intermix stores in North America due to the Covid-19 pandemic.
However, the retailer extended the closure period. It had originally planned to reopen on 1 April but deferred it as the outbreak continued to spread.
Various safety measures will be implemented, including plexiglass dividers at registers, the use of face coverings, and signs to maintain social distancing.
The retailer will also temporarily close restrooms and fitting rooms, as well as operate at reduced hours.
Gap chief executive Sonia Syngal told CNBC: "Our whole goal is to be the gold standard when it comes to safe retailing. Being trusted in this process is paramount for us."
The company announced that it drew down its entire $500m credit line and cancelled dividend payments, including stopped paying rents.
Syngal added: "We are fully engaged in conversations with landlords regarding these decisions and plans to reopen."
Confirmed cases of coronavirus have surpassed 3.5 million with 3,755,379 cases globally while death tolls have reached 263,831.