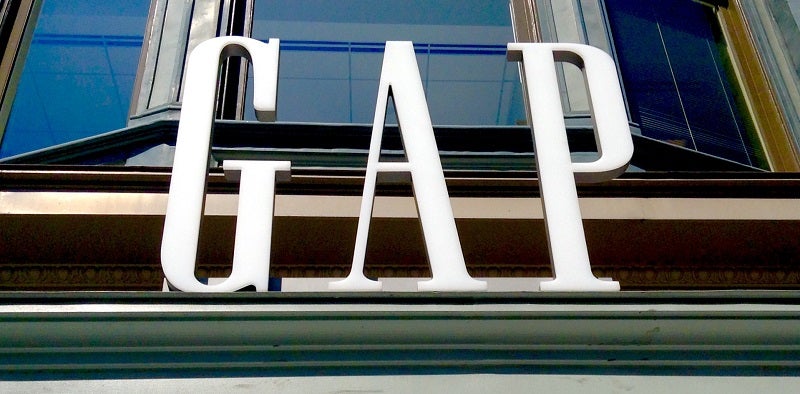 US clothing and accessories retailer Gap has announced it will close 230 stores over the next two years, as part of what it terms 'speciality fleet restructuring.'
The Gap store closures announcement follows the company's split from US fashion retailer Old Navy, as part of its brand revitalisation, and the release of its fourth quarter (Q4) results and 2019 financial year plans.
Gap reported an estimated $625m in annualised sales losses, with $250m-$300m pre-tax costs due to the Gap store closures. The retailer estimates the store closures will lead to $900m of annualised pre-tax savings.
Gap claim that the 'remaining speciality fleet will serve as a more appropriate foundation for future growth of the brand across the speciality, outlet and online channels.' The retailer added it will have a 'healthier channel mix' with around '40% of sales coming from online' and the rest divided evenly between the value and speciality channels.
The fashion chain said it aims to work on 'initiatives to revitalise the Gap brand' by 're-engaging with customers' and broadening its loyal customer base. Gap also said that it will focus on improving merchandise and modernising its marketing model.
Gap president and chief executive officer Art Peck said: "We're pleased that progress on our productivity goals and operational discipline allowed us to deliver our earnings per share guidance even in the face of macro headwinds and softer trends.
"As we look ahead to 2019 and beyond, we know what we need to do to win and, combined with the separation we announced today, we will be well positioned to leverage the power of our brands and the talented teams that lead them to accelerate the pace of change, improve execution and deliver profitable growth."