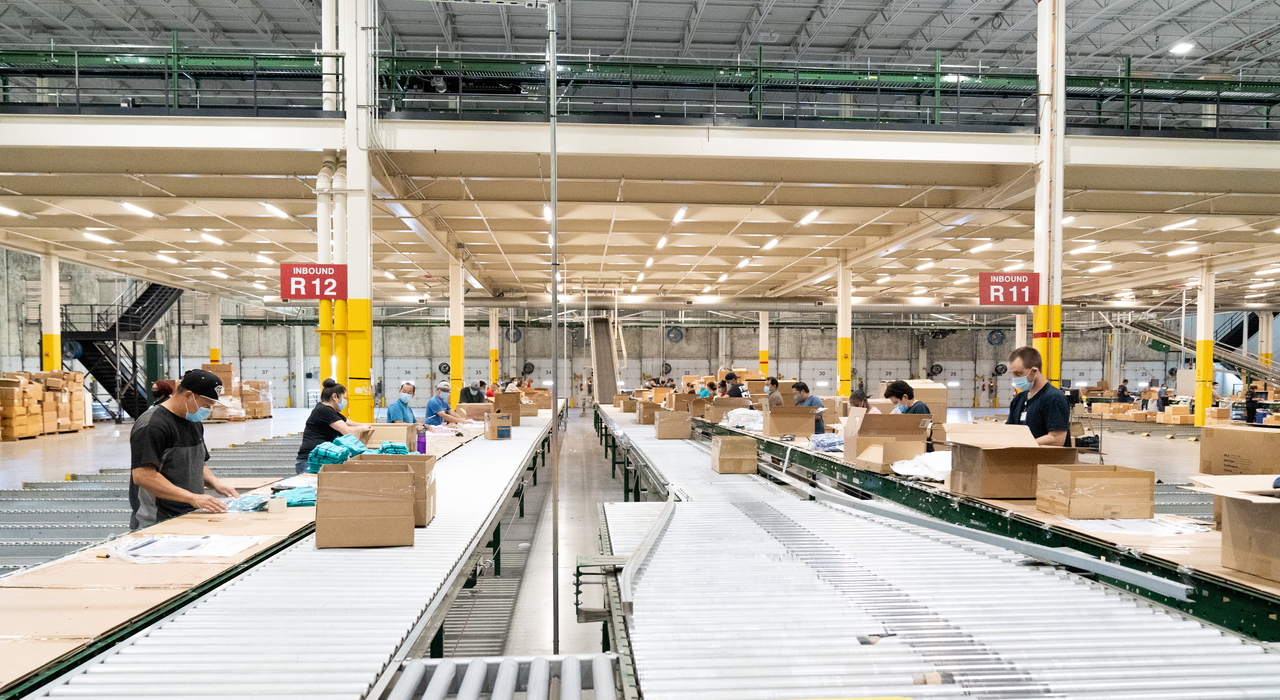 US clothing and accessories retailer Gap has announced a $140m investment in a new advanced distribution centre in Longview, Texas.
The facility will address the increasing customer demand for online shopping and boost the retailer's plans to grow digital platform in the future.
Construction of the nearly 850,000ft2 Longview facility should commence in April 2021, with the plant scheduled to be fully operational by August 2022.
When operational, the new facility will create more than 500 full-time jobs in Longview by the end of 2023 and more than 1,000 additional full-time jobs in the city over the next five years.
Furthermore, it will generate more than 1,000 part-time and seasonal jobs by 2026.
Gap chief operating officer Shawn Curran said: "As we look to deliver on our three-year strategy and double our online business, we needed to expand our fulfilment network to provide a great experience for our customers today and ensure we have the ability to grow in the future.
"We are thrilled to join the Longview community and look forward to developing a facility that will provide employment opportunities and job training to work alongside cutting-edge technology."
Gap will equip the new campus with technologies tested and optimised in other campuses across its network. It will be capable of processing up to one million units daily.
It will complement the brand's six existing campuses in North America, including those in Fresno, Phoenix, Groveport, Gallatin, Fishkill and Brampton, Ontario.