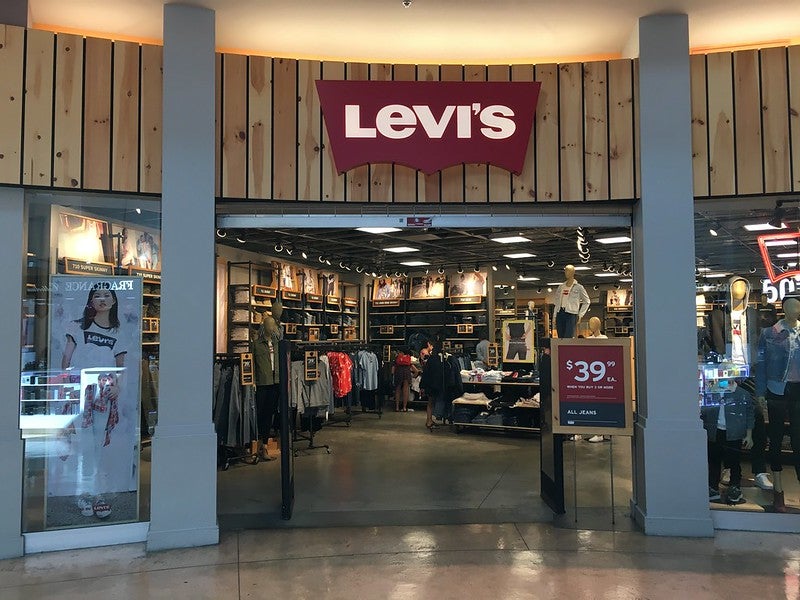 Publicly owned speciality retailer Genesco has signed a definitive asset purchase agreement to acquire US-licensed footwear service provider Togast.
Genesco paid $33.7m in cash to close the acquisition and an additional cash contingent of up to $34.0m is to be paid if the company meets financial targets in the coming four years.
As a part of this acquisition, Genesco will sign a new US footwear licence agreement with Levi's for men, women and children. It will also renew and extend its men's Dockers footwear licence.
Togast was the existing official distributor of Levi's footwear in the US before the acquisition.
The deal is expected to enhance Genesco's Licensed Brands division and will include the licences of footwear brands such as GH Bass & Co, ADIO and FUBU and more.
Genesco chairman president and chief executive officer Robert J Dennis said: "The acquisition of Togast adds scale to our successful licensed brands platform.
"The combination of our licensed business with Togast's strengths furthers our footwear focused strategy by creating an even more robust platform within Genesco that can serve multiple tiers of distribution.
"We are also excited to add the Levi's footwear licence to our portfolio and expand upon our long-standing business relationship with Levi Strauss & Co, which dates back to 1991."
The transaction is expected to be accretive to next year's earnings and is dependent on the regulatory approvals and customary closing conditions. It is likely to be completed early next year.
Investment bank and financial services company PJ Solomon acted as the financial advisor and Bass, Berry & Sims acted as legal advisor to Genesco for the transaction.