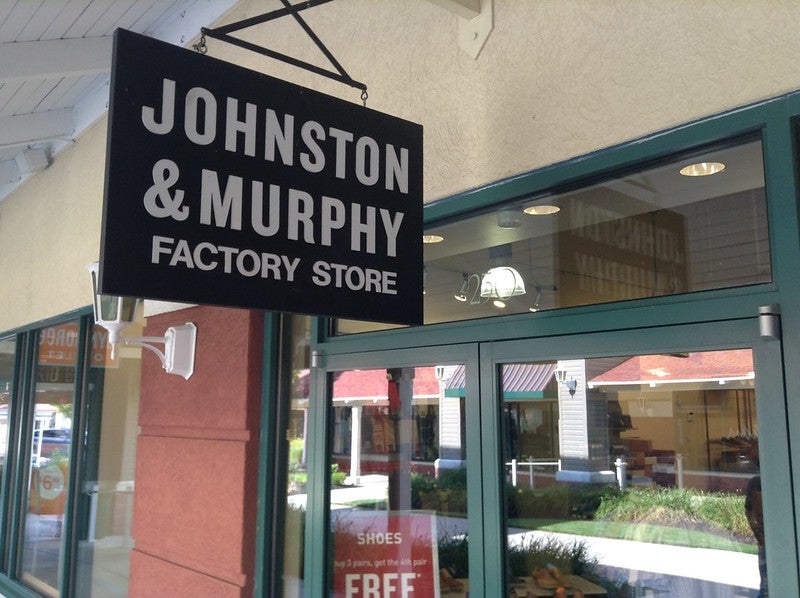 US-based footwear retailer Genesco has reported net sales of $604m for the third quarter (Q3) of fiscal 2023 (FY23), up 1% from $601m in the same period of fiscal 2022 (FY22).
The company attributed the growth to increased wholesale sales and a total comparable sales rise of 3%.
Despite operating 30 fewer stores, Genesco's Q3 net sales, excluding the impact of lower exchange rates, grew by 4% compared with Q3 2022.
Its e-commerce sales increased by nearly 75% over the quarter against their pre-pandemic levels, representing 18% of Genesco's retail sales.
Genesco registered a gross margin of 48.7% in Q3, down 50 basis points (bps) compared with 49.2% a year earlier.
The company's operating income for the quarter was $26.1m calculated according to generally accepted accounting principles (GAAP), representing 4.3% of its sales.
Its GAAP earnings per share (EPS) from continuing operations fell from $2.26 to $1.66 year-on-year.
Genesco board chair, president and CEO Mimi Vaughn said: "We are pleased that our third quarter results were largely in line with our expectations given the ongoing macroeconomic volatility.
"Journeys sales accelerated nicely in August and early September following a slower start to back-to-school, as our team successfully captured the demand that spiked when consumers had a reason to buy, behaviour US consumers have increasingly displayed in the current inflationary environment.
"Schuh and Johnston & Murphy's sustained strength helped elevate constant currency sales above a very strong period a year ago."
For the full year, Genesco expects its sales to drop by 1-2% compared to FY22 and its adjusted, diluted EPS from continuing operations to be between $5.50 and $5.90.
The company repurchased $20.8m of stock during Q3 2023, with $34.1m remaining on its current authorisation.
It owns Journeys, Schuh and Johnston & Murphy Group among other brands.