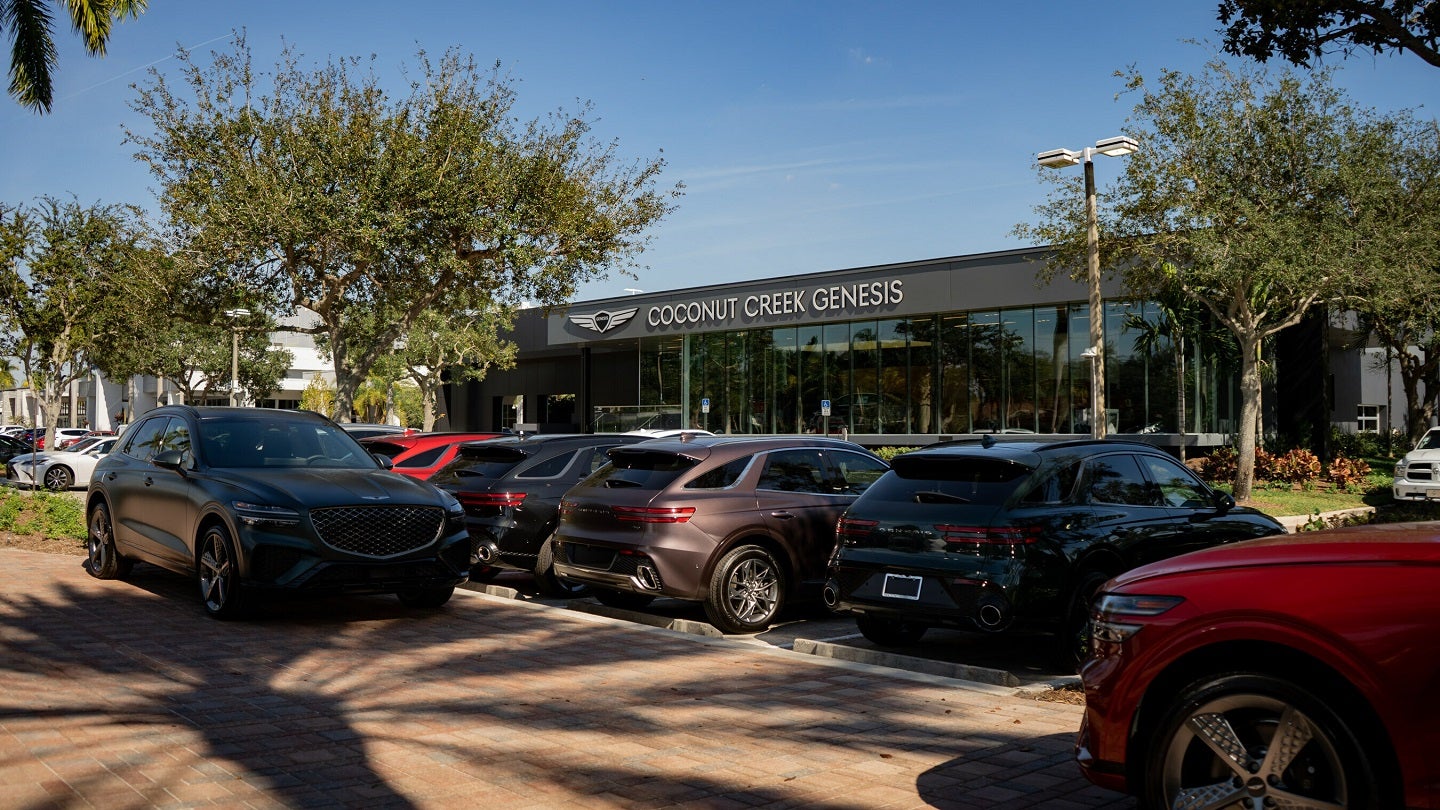 South Korean automotive brand Genesis has opened a store in Florida as part of efforts to expand its US presence.
The Coconut Creek Genesis store is Genesis' first in Florida and its fourth standalone retail facility in the US.
The showroom sells Genesis' entire line-up and provides a 'tailored purchase and ownership experience'.
It also provides Genesis Concierge, a service that aims to offer a 'seamless' shopping journey by pairing customers with personal advisors.
Genesis Motor North America chief operating officer Claudia Marquez said: "The grand opening of Coconut Creek Genesis is another important step in creating more awareness and accessibility to the Genesis brand in communities across the United States.
"Florida is an important market for Genesis, and we are glad to showcase our first permanent home in the Coconut Creek community."
Coconut Creek Genesis is owned and operated by Ed Appleby of Coconut Creek Automotive.
Appleby said: "We are delighted to continue bringing the Genesis brand to our South Florida community.
"Coconut Creek Genesis is committed to delivering an exceptional retail experience for our customers."
To celebrate the opening, Genesis Motor America and Coconut Creek Genesis have donated $20,000 to Boys and Girls Club of Broward County.
Genesis Motor North America corporate social responsibility and external relations director Brandon Ramirez said: "At Genesis, we are passionate about investing in the next generation of leaders, and that begins with making an impact on children's growth and development.
"We are thrilled to support the Boys and Girls Club of Broward County, whose versatile programmes provide youth an outlet to be active and engaged through sports leagues and art classes."
Genesis currently has several more retail facilities in development across the US and plans to open them this year.
The company said it will release details of its new US stores at a later date.