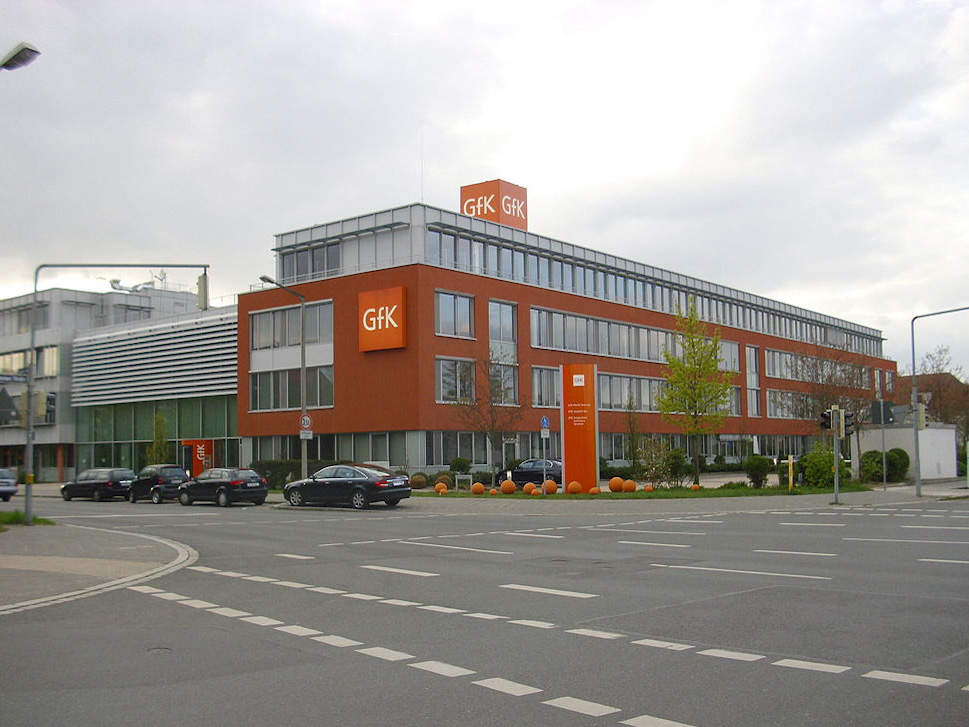 Market research institute Gfk found that increased consumer insecurity affects economic expectations in Germany.
According to its Consumer Climate Study for April 2018, the increasingly insecure state of geopolitics influences the mood of consumers, causing a noticeable decrease in economic expectations for April.
GfK researcher Rold Buerkl said in a statement: "There is a tangible drop in economic expectations in April, while income expectations fell only slightly by comparison. In contrast, propensity to buy is still at a very high level."
The consumer sentiment indicator, based on a survey of around 2,000 Germans, fell to 10.8 going into May from 10.9 the previous month.
Buerkl said: "After the previous month's stable development, economic optimism suffered a setback in April. The economic expectation indicator loses 8.5 points, falling to 37.4. At this level, it is barely seven points higher than at the same time last year.
"The escalation of the Syrian crisis and the protectionist trade policies of the United States are worrying consumers and could now also affect Germany's previously excellent economic prospects. This development has also been exacerbated by major fluctuations in the stock markets, which also indicate an emerging insecurity among market participants and more turbulent times ahead."
According to the survey, both economic and income expectations fell, but the mood of German consumers remains at a 'very good level'. After an increase of 0.9 points, the propensity to buy has risen to 60 points.
Consumers' mood remains high due to a lack of fear of job losses, thanks to a good employment situation in Germany at present.
Buerkl added: "This supports planning security, which should primarily lead to greater spending, particularly because the period of low interest rates in the euro area will continue, making saving an unattractive alternative. Moderate price development will also support consumer mood."
The predicted value of 10.8 points for May 2018 by the GfK, cancels out the gain from April (10.9 points).
GfK confirmed its forecast made at the start of the year that real private consumption will increase by around 2% in 2018, assuming that the emerging insecurity among consumers is not aggravated.
There is an increased chance of less insecurity in the financial markets and less volatility if the trade conflict between the US and Syria is resolved.
If the conflict is not resolved, it will have a long-term adverse effect on the consumer climate. This could result in increased protectionism in international trade that would hit Germany, making employees fear for their jobs and therefore being reluctant to spend their money.