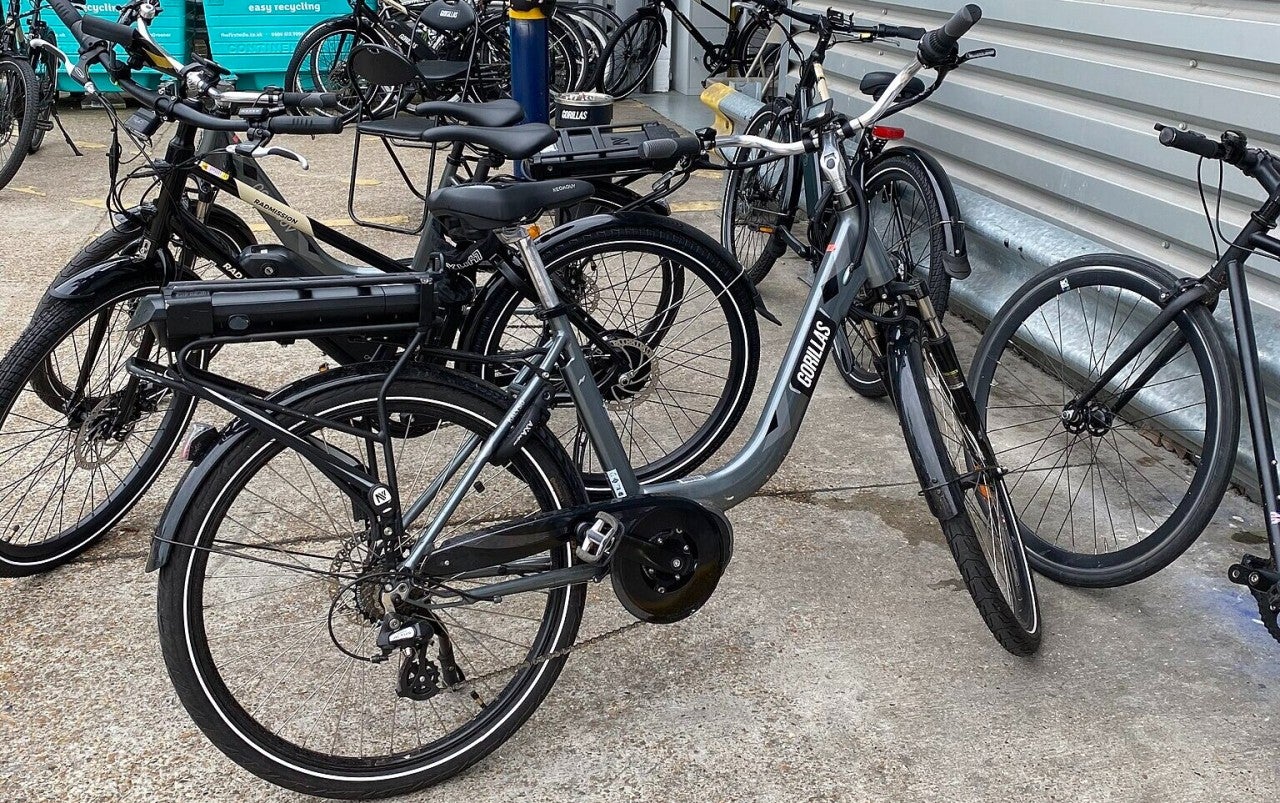 Turkish grocery delivery platform Getir has acquired Gorillas, a rapid delivery firm based in Germany, for $1.2bn.
Founded in 2020, Gorillas operates a network of more than 230 stores in nine countries.
The company employs riders on permanent contracts and has hired a team of more than 15,000 employees worldwide.
In a tweet, Getir co-founder Nazim Salur said: "Markets go up and down, but consumers love our service and convenience is here to stay.
"The super-fast grocery delivery industry will steadily grow for many years to come and Getir will lead this category it created seven years ago."
Gorillas reported robust growth last year as its sales tripled, taking its value to $3bn last September.
Despite this, the company struggled to raise capital early this year, forcing it to cut 300 jobs, as reported by Reuters.
Prior to negotiating with Getir, Gorillas had reportedly paused its expansion strategy and was focusing on profitability.
The deal will merge the two firms, raising a total of more than $3bn from venture capitalists since 2020, according to the Financial Times.
It will also cause job cuts as the two companies' operations networks overlap in certain cities, including London, Paris, Amsterdam and Berlin.
The acquisition comes after Getir closed a $768m funding round in March this year.
Led by Abu Dhabi's state investor Mubadala, the funding valued the company at around $12bn.
The merged entity will compete against the German delivery company Flink and GoPuff, a consumer goods and food delivery firm based in the US.
Founded in 2015, Getir operates in 48 cities across seven European countries and the US, as well as all major cities in Turkey.
The company offers ten-minute deliveries for customers who order from its mobile app, claiming to have pioneered this service model.