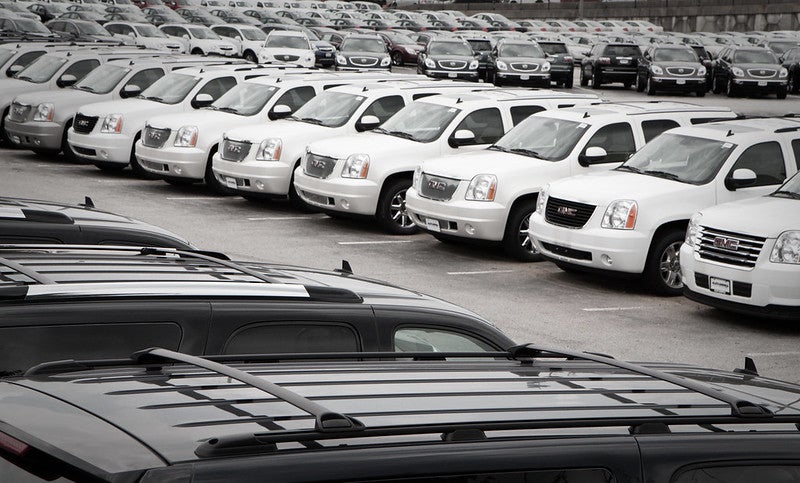 Online car buying and selling platform Gettacar has expanded its operation to the Washington DC Metropolitan area.
Founded in 2018, Gettacar enables customers to buy, finance and trade used cars. It also delivers purchased cars to the customers' door depending on their preference.
The company said that it will effectively serve the area from 1 July.
The company's co-founders Yossi Levi and Jake Levin said: "Even before the pandemic we saw a huge demand from consumers looking for an easy and accessible way to get in the driver's seat without spending hours at a dealership.
''Now that demand is growing even more as car buyers look to practice social distancing and take advantage of our contactless delivery. People feel even more uncomfortable going to a traditional dealership during the pandemic, so our experience makes a lot more sense because of how easy, fast, and safe it is."
The expansion comes barely six months after the company entered into Baltimore area from the Philadelphia Tri-state area.
Levi added: "Moving to DC has always been a goal of ours. It is a great city with a lot of commuters, who we think we can help by providing a better car buying experience."
Headquartered in Northeast Philadelphia, Gettacar owns a 75,000 ft2 industrial reconditioning centre very close from their offices.
The facility processes thousands of cars a month before listing on its website.
In January, Gettacar started offering customers the option to sell their cars to the company, whether they're purchasing a vehicle from its site or not.