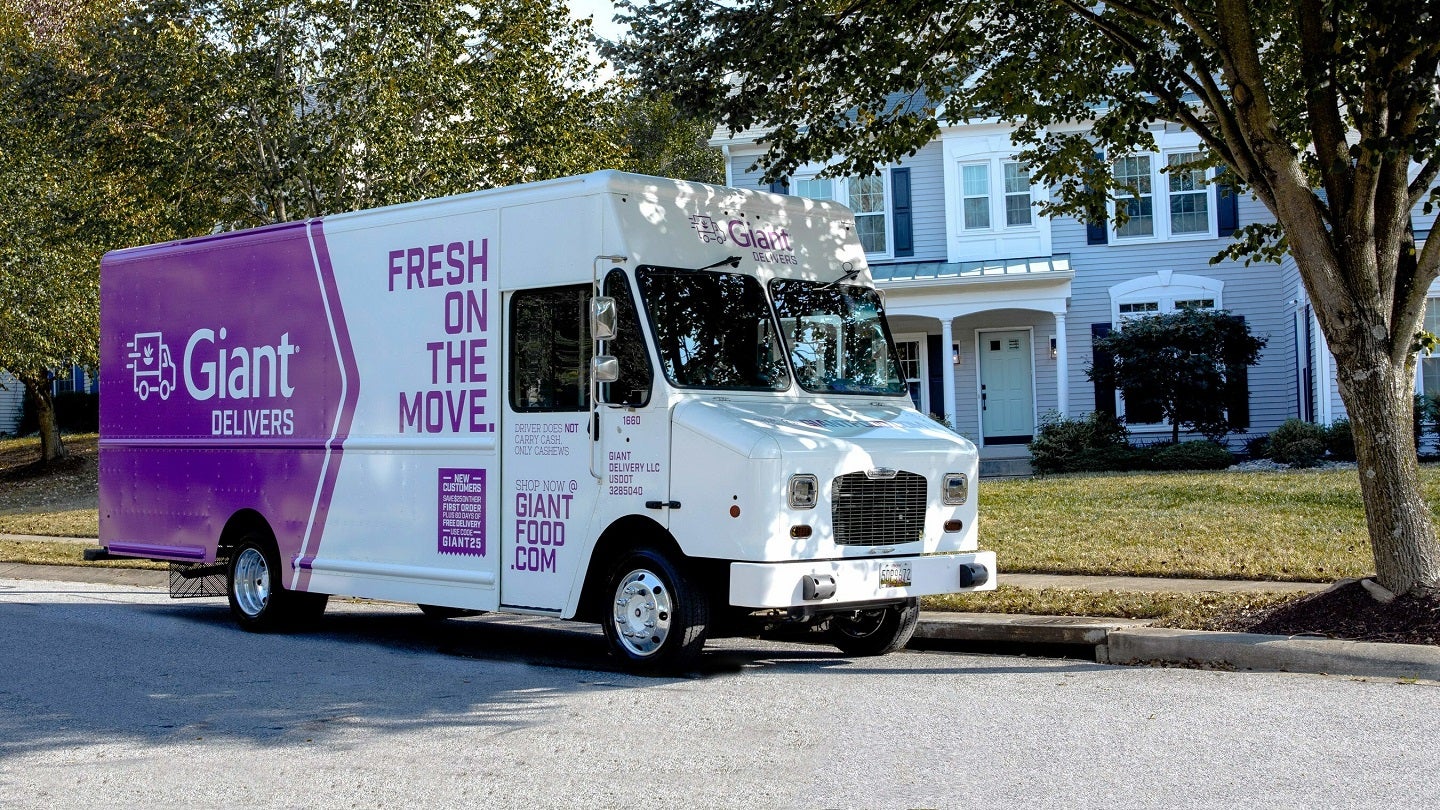 US-based supermarket chain Giant Food has opened its new Giant Delivers e-commerce fulfilment centre in Manassas City, Virginia.
The 82,000ft² facility will support deliveries to homes and businesses in more than 140 zip codes across Northern Virginia.
The second facility is equipped with Giant Food's advanced batch-picking software and an extensive conveyor system, expediting the shopping process for faster delivery.
In addition to improving the service, the facility will offer same-day delivery in as little as three hours and free delivery between Tuesday and Thursday.
It also generates 200 new jobs for the local community.
The company's existing online fulfilment centre located in Hanover, Maryland, will keep catering to customers in the local market.
Giant Food e-commerce director Gregg Dorazio said: "We are continually looking for ways to better serve our communities and our customers. This investment in our newest facility helps us reach even more people with even more convenience.
"By shopping and delivering your orders for no fee between Tuesday-Thursday and for just $3.95 on weekends, we're truly living up to our promise to be a one-stop shop, giving customers affordable options to shop so they can get back to the moments that matter the most."
Customers can log on to giantfood.com or use the company's mobile app to place Giant Delivers orders.
Giant uses its own fleet of electric step-van vehicles and full-time drivers to make deliveries.