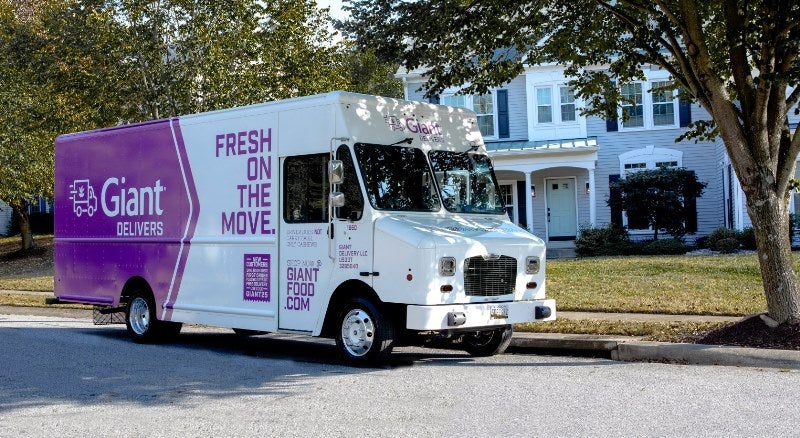 US supermarket chain Giant Food has revealed plans to renovate the Livingston Road store in Fort Washington, Maryland, US.
When operational, the new 42,000ft2 site will feature an expanded natural food department, as well as full-service florist, deli, prepared foods, bakery, seafood and meat departments.
The location will also offer a full-service pharmacy, with a health and beauty care department complemented by Giant's new Pick-Point system. The retailer will also introduce Giant Pickup online ordering services.
Giant Food interim president Ira Kress said: "Giant's investment in this complete store redevelopment will bring a vibrant and exciting new face to Giant Food at the Livingston road location, furthering our service to the local community in Fort Washington, an area that we have served for 43 years.
"We are committed to offering our local neighbourhoods great value, quality and selection across our stores and the rebuild that will take place in Fort Washington will do exactly that."
Prince George's County Economic Development Corporation is supporting the retailer's store redevelopment programme.
The renovation announcement follows the opening of new Giant Food store in Maryland in August this year. The company has 16 other Giant locations in Prince George's County.
Giant Food operates 163 supermarkets in Virginia, Maryland, Delaware, and the District of Columbia.
The company also runs 153 full-service pharmacies.
Last month, Giant Food launched Giant Delivers, a next-day home delivery service. It is accessible to over six million shoppers in more than 300 zip codes across the Washington metropolitan area.