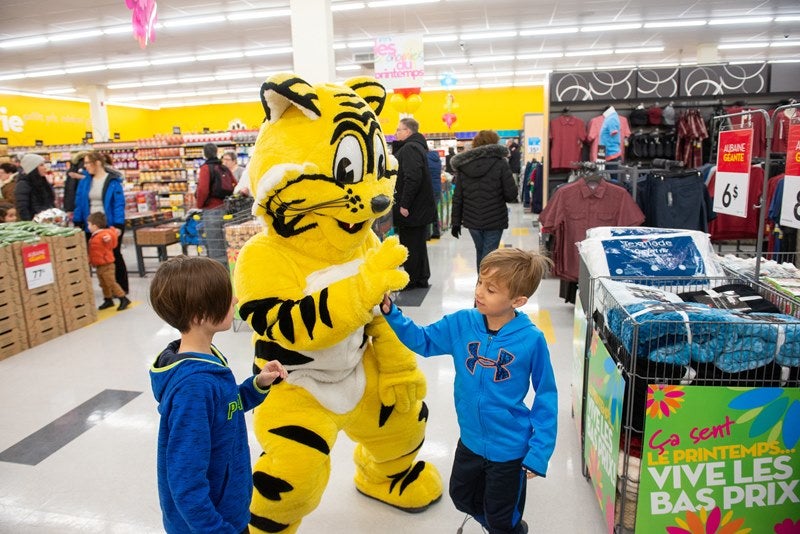 Canadian family discount retailer Giant Tiger has unveiled its new location in North Bay Ontario, Canada.
The 18,000ft² store will be located on Algonquin Avenue. Official opening of the store is scheduled for 25 July 2020.
The department store will offer affordable home décor and family fashion products. It will also feature groceries and other daily necessities.
Giant Tiger Stores public relations manager Jenny Jackson said: "We are thrilled to be opening a second Giant Tiger in this community.
"The residents of North Bay have proven to be 'giant' Giant Tiger fans. We are confident that this second location will be successful and support the growth of North Bay.
"We look forward to continuing to provide the community with everything their families need at everyday low prices."
In a separate development, the retailer announced a new 18,000ft² Giant Tiger Sault Ste. Marie location in the Wellington Mall.
This store will also open on the same day as the Algonquin Avenue location.
With more than 9,000 workers, the retailer operates 260 locations across Canada. All the stores are locally owned or operated by a team member who is familiar with the community.
In November 2019, the company officially opened two new stores in Brampton and Windsor, Ontario.
In addition to the retail business, Giant Tiger is engaged in community services and partners with various local and national organisations across the country.
Giant Tiger offers groceries and fashion products at affordable rates.