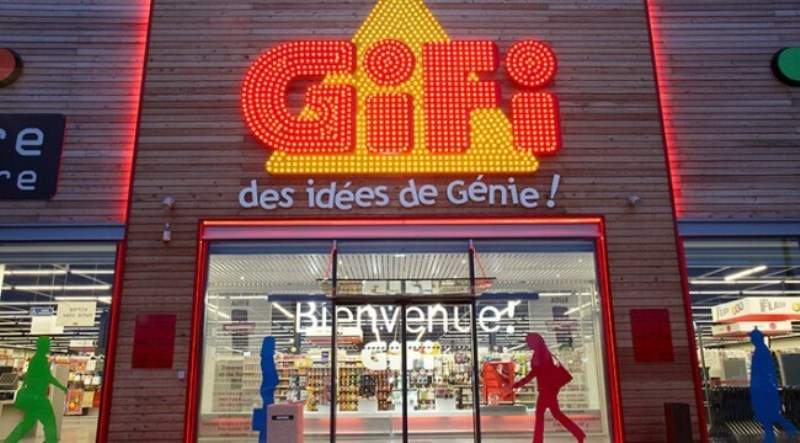 French retailer GiFi has deployed TXT Retail solution for merchandise financial planning and product lifecycle management (PLM) across its stores.
The move is a part of GiFi's technology transformation initiative, Millennium.
GiFi will use TXT Retail solution for help with its merchandise financial planning process in a highly collaborative and integrated manner, from weekly budgeting to the definition of the commertial action plans.
"The Millennium project supports our growth strategy and the goal to reach 1,000 stores by 2027."
These plans include promotional and media activities such as catalogue, TV and radio advertising, sales planning and inventory management for different product categories.
GiFi general manager Alexandre Ginestet said: "The Millennium project supports our growth strategy and the goal to reach 1,000 stores by 2027.
"Objectives of the initiative are to simplify our IT landscape to better support our fast-growing business and to obtain a centralised view of key data, while integrating our processes from conception to execution.
"We've partnered with TXT Retail for all planning activities; this go-live marks a first, important milestone in our programme."
GiFi's merchandise planning process involves category managers, sales directors, merchandising, marketing directors, finance, controlling and the general manager.
All these roles involved contribute to the plan to monitor in-season results through key performance indicators (KPIs) resulting in full process visibility and responsiveness.
GiFi commercial director Christophe Naimi said: "The use of TXT Retail has brought the significant advantage of integrating merchandise planning processes while leveraging the contribution of all departments involved.
"With a vast assortment, fast product innovation and an aggressive store opening programme, TXT Retail's merchandise financial planning solution ensures the best product selection for our customers, in full alignment with our business objectives and chain growth."
GiFi is a retailer of home and family products and currently operates a network of more than 440 stores in France and across the world.
Established in 1981, the company offers a wide assortment of 40,000 products in-store.