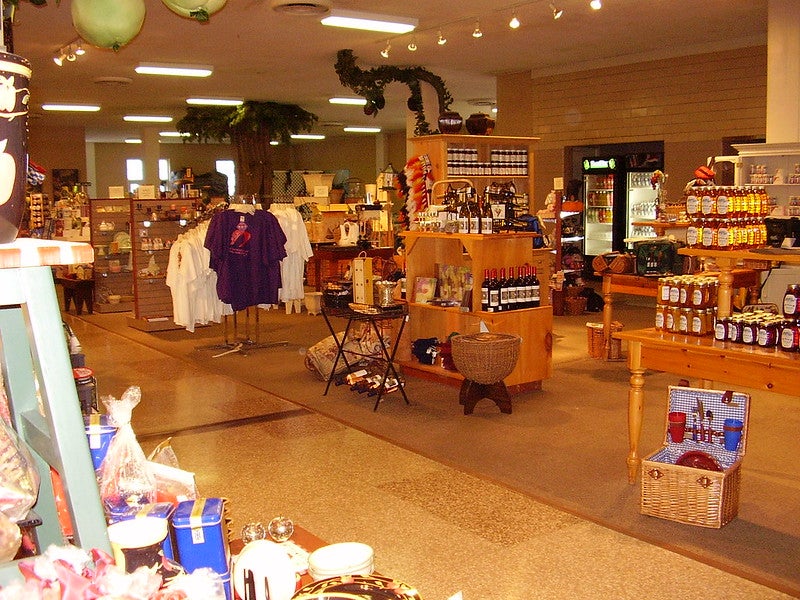 Store solutions provider GK Software has made a new app for shoppers to order essential items online and pick-up in-store.
The new GetMyGooods app helps in restricting contact between employees and shoppers inside the store.
It also reduces in-store visits as guests get notified about out-of-stock products online.
Shopping lists are sent directly from the app to the retailers and prepared in-store by associates.
Using a QR code as order confirmation, customers pick up their items immediately from the store on receiving an alert on order status and pay on-site.
This eliminates interactions between sales staff and customers.
GK Software USA CEO Michael Jasczyk said: "GK launched GetMyGooods in order to quickly provide the critical service of grocery pick-up while ensuring the protection of everyone involved.
"Buy online, pick up in-store had been gaining momentum in retail, but rapid adoption is now critical as retailers look to provide another level of convenience as safety requirements take precedence."
The app does not require to be integrated with existing systems such as merchandise management or the point of sale (POS).
The GetMyGooods App is currently available for download from the Apple App Store and Google Play Store.
Headquartered in Raleigh, North Carolina, GK Software offers OmniPOS solution for POS, mobile customer engagement and a full range of store/back-office solutions.