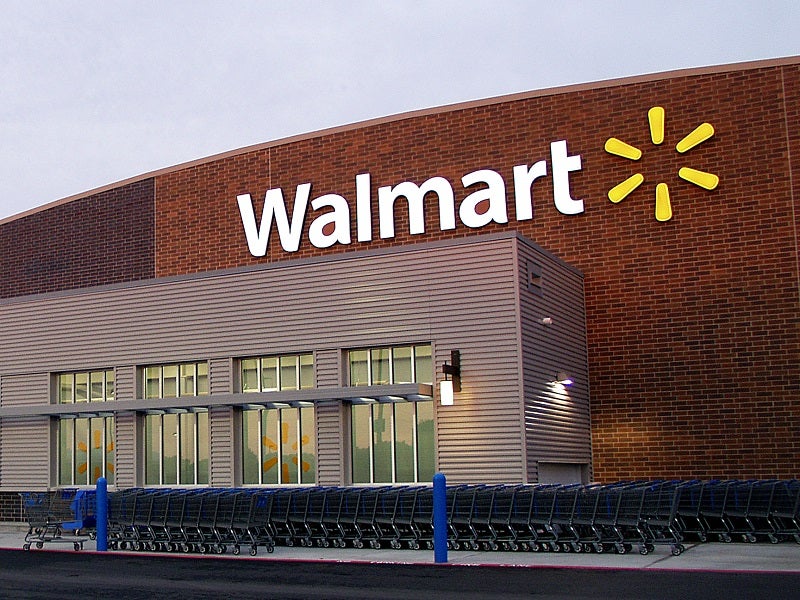 Go Global Retail has announced plans to acquire assets of women's fashion and accessories retailer ModCloth from Walmart.
Financial details of the deal have not been disclosed by the companies.
The deal is expected to be completed later this year and was led by retail and consumer goods experts Jeffery Streader and Christian Feuer.
As per the terms of the acquisition, ModCloth will continue to operate out of its existing operational setup under Go Global Retail.
Go Global Retail will make further investments in order to enhance ModCloth's digital capabilities, including artificial intelligence and predictive analytics.
Go Global official Christian Feuer said: "Our team of experienced retail and brand practitioners will supplement existing management in areas of digital strategy, supply chain, and operations."
Walmart corporate strategy, development and partnerships senior vice president Ashley Hubka said: "We believe that ModCloth's strong brand equity positions it for growth in the future.
"We feel good about the progress at ModCloth and believe that Go Global's team and scale-out strategy presents an attractive opportunity for the employees and customers of this beloved brand."
Walmart acquired assets and operations of ModCloth for an undisclosed sum, in March 2017.