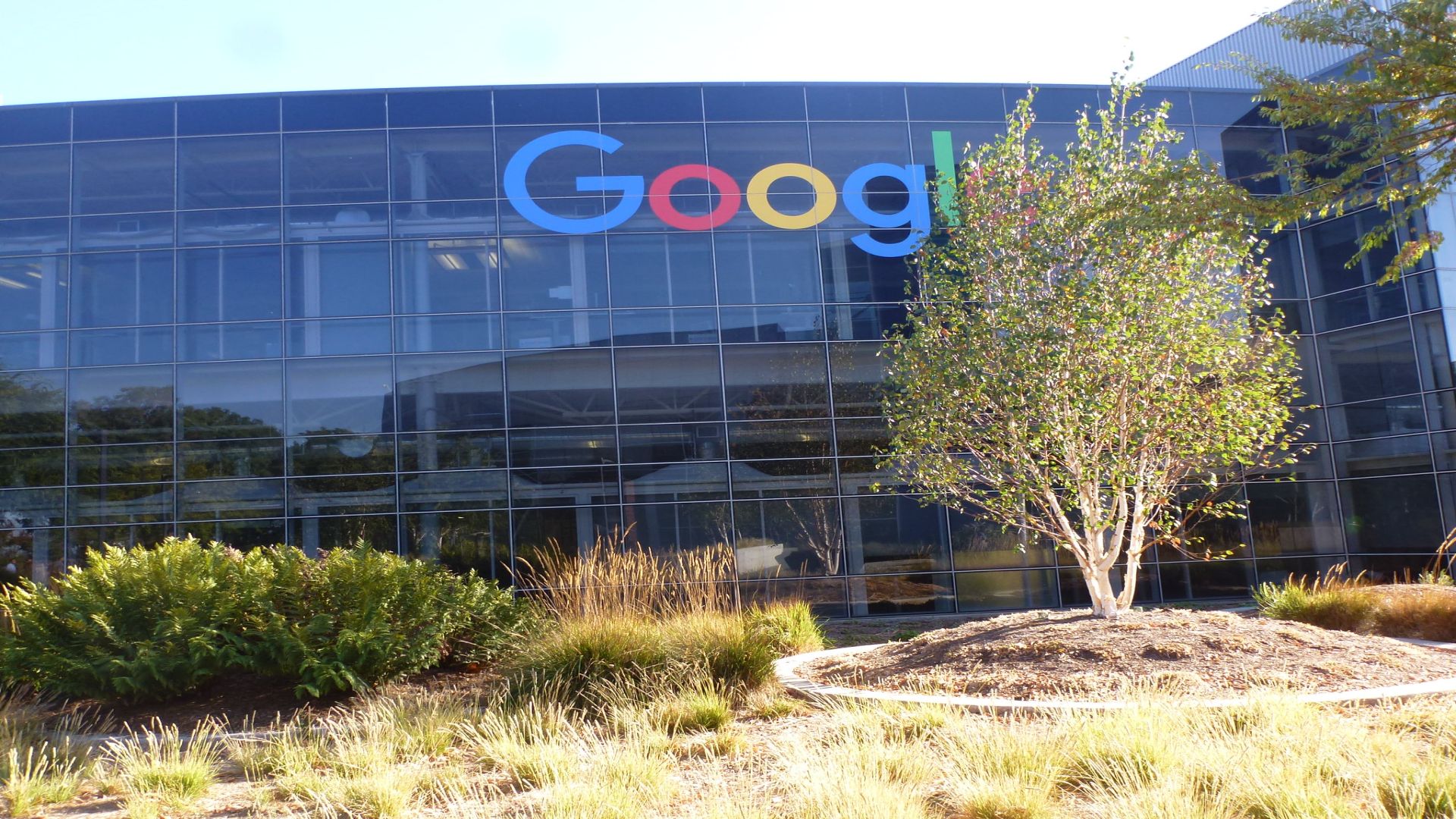 Multinational technology company Google has opened its first physical retail store in Chelsea, New York City.
The Google Store Chelsea is intended to provide a space where customers can visit, browse, try and buy Google's devices and services.
Customers can also "experience the integration and performance" of the company's products and services in "different immersive ways".
The store will offer a range of brand hardware, including Pixel phones, Nest smarthome gadgets and Fitbits.
It will also feature a selection of third-party and Google-branded accessories such as hats and T-shirts.
The design concept for the physical space was led by New York-based architect Reddymade, with inputs from all its team members. The store has achieved a Leadership in Energy and Environmental Design (LEED) Platinum rating.
In a statement, Google said: "We wanted our first store to reflect the same approach we take to designing our products, which is to make sure they're always helpful to people.
"The result is a space we believe is warm and inviting, while providing new ways to celebrate and experience Google through our phones, displays, speakers, wearables and more."
The store will also provide onsite repairs such as fixing cracked Pixel screens, as well as troubleshooting issues through experts.
It features the Google Imagination Space, a 17ft circular glass structure that will display the company's latest technologies.
Customers can also shop online via GoogleStore.com and collect their orders from the store.
The company said: "We're so incredibly proud of the work our teams have accomplished together since we first began this project almost four years ago, and we look forward to introducing Google's first store to the world."
Customers are required to follow all Covid-19 related health protection procedures and measures while at the store.