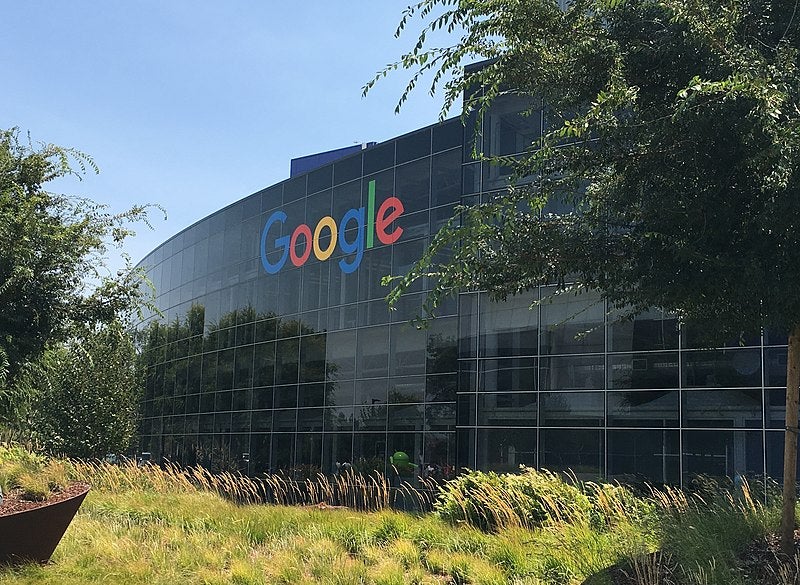 Google has signed an agreement to acquire Dublin-based company Pointy to help local retailers launch their products online.
Financial details of the deal have not been disclosed.
The deal is dependent on the regulatory closing conditions and expected to conclude in the following weeks.
With Pointy, merchants need to install a small box on the barcode scanner that puts their products into the 'See what's in store' section of their business profile on Google Search.
They can also install the Pointy application from the app store.
Established six years ago, Pointy was founded by its CEO Mark Cummins and CTO Charles Bibby. The company has raised around $20m from different investors, including Polaris and LocalGlobe.
Cummins' first company, visual search startup Plink, was also acquired by Google in 2010.
In a press release, Google stated: "Since we introduced this functionality a few years ago, Pointy has been one of our key partners, helping thousands of local merchants display this data within Google.
"We're looking forward to working with Pointy to help even more local retailers bring their product inventory online."
In March 2019, global online marketplace eBay expanded its suite of payment options for its customers with the addition of Google Pay.
Available for Android users, the new option will join Apple Pay as eBay's latest payment method.
In January 2019, Canadian mobile retail platform Tulip established a partnership with Google Cloud to enhance store performance of retailers.
The partnership allows retailers to use Google Cloud's machine learning and analytics to analyse data from Tulip's in-store mobile applications, as well as gain customer insights and sales opportunities.