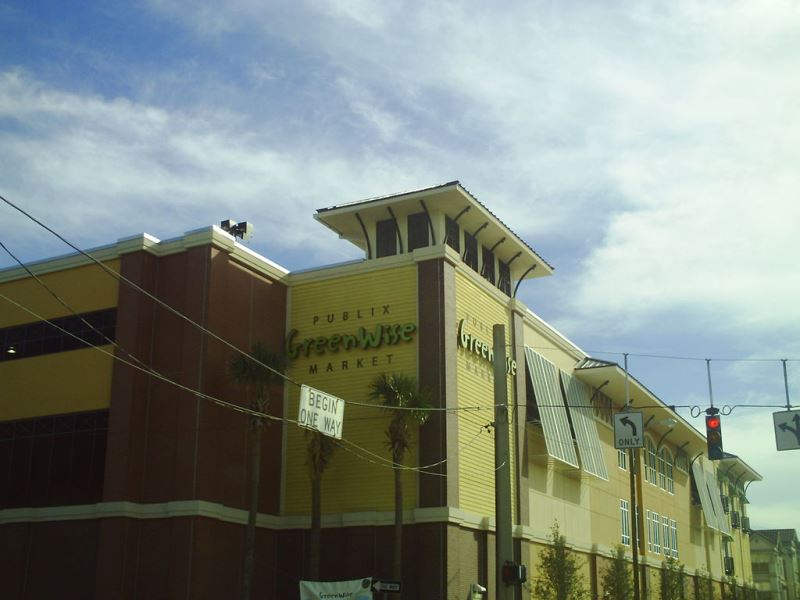 Publix Super Markets' grocery retail chain GreenWise Market has expanded its retail portfolio with the opening of two stores in Florida, US.
The retailer's Boca Raton store opened at 8210 Glades Road in the Lakeside Centre shopping plaza and the Lakeland store at 4747 S. Florida Avenue in the Lake Miriam Crossing shopping centre.
The new stores feature food products and murals by local artists.
Publix president Kevin Murphy said: "Lakeland is our hometown and Boca Raton was home to a former Publix GreenWise Market prototype until earlier this month.
"Our customers in these communities have been excited to see the difference between what they've come to know about us and what we've created for them. Our teams are looking forward to sharing this new experience with everyone who comes through our doors."
GreenWise Market specialises in offering a variety of prepared foods made from organic and antibiotic-free ingredients.
GreenWise Market concept stores are divided into experience zones, such as CUTS, FINDS and POURS – a beverage area offering glass of wine, local beer, locally roasted coffee.
In October last year, GreenWise Market opened its first new-concept store in Tallahassee, Florida.
The retailer added another three locations this year, taking the total stores to 12 and remains focused on expanding across its operating area.
Publix operates more than 1,200 grocery stores throughout seven states in the Southeast, US. The company's 2018 sales hit $36.1bn.