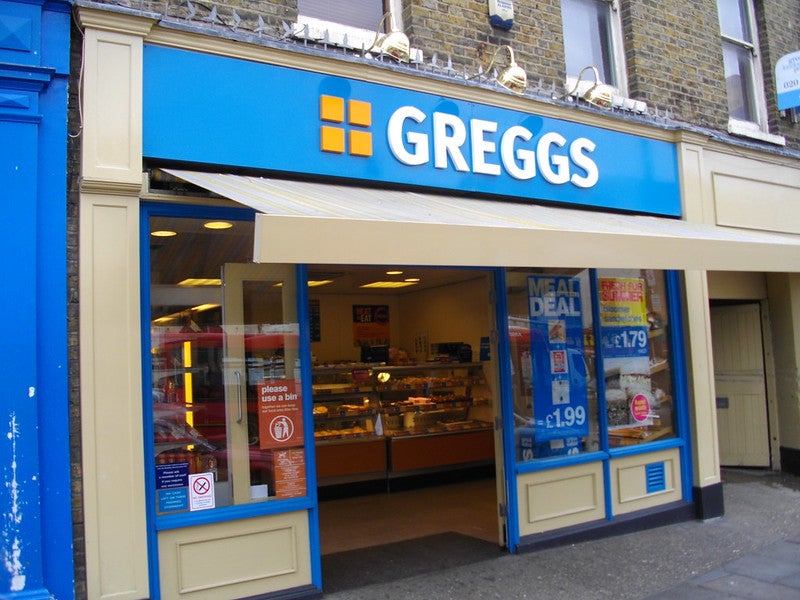 Visit our Covid-19 microsite for the latest coronavirus news, analysis and updates
---
Follow the latest updates of the outbreak on our timeline.
UK's bakery food-on-the-go retailer Greggs has decided to temporarily close its stores to support efforts to contain the spread of the coronavirus (Covid-19).
The retailer operates more than 2,050 outlets in the country and the closure will help maintain social distancing.
With 25,000 employees, the company has converted its stores to only provide a takeaway service.
Greggs chief executive Roger Whiteside said: "We are in the process of arranging financing to cover the possibility of a closure period of anything from six weeks to three months."
"In order to protect our financial position, we are reducing cash expenditure to protect our liquidity in the short-term whilst continuing with key long-term strategic programmes."
The company has plans to finish existing shop projects. New shop openings and planned refurbishments, as well as building work, will be postponed or delayed.
The company expects to take off £45m from 2020 capital expenditure plans. It will also not pay 2019 final dividend and stop share purchases programme.
However, these initiatives will not include its automated cold store project.
The company's preliminary results announced on 3 March saw its shop like-for-like sales grow by 7.5% in the nine weeks to 29 February 2020.
The 'most recent week to 21 March 2020' witnessed its sales reduce to 9.9% and has been decreasing each day, according to the company.
Despite the drop in sales, Greggs could maintain a strong balance sheet and expects to have £60m cash at bank at the end of this week.
Greggs joins the list of other companies, including McDonald's, Nando's, KFC, Costa Coffee, Subway and Pizza Express who have already announced similar measures.
Total confirmed cases of coronavirus have reached 351,377 globally while death toll from the outbreak has reached 15,340.
Confirmed cases in the UK reached 6,726 while the death toll rose to 335.
UK Prime Minister Boris Johnson announced that cafes, pubs, and bars, as well as shops, theatres and leisure centres, must be closed to protect public health.