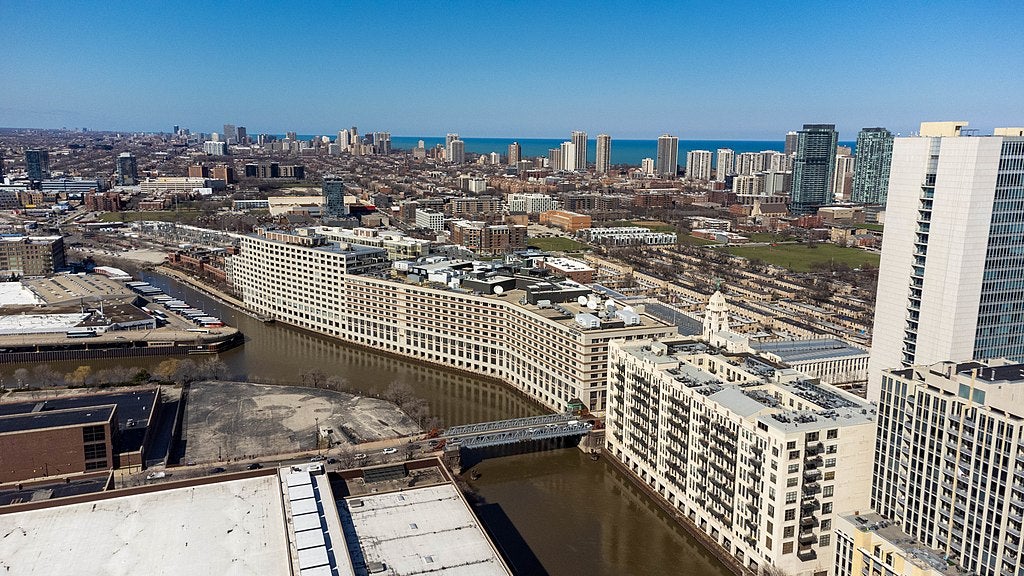 American e-commerce marketplace Groupon has reported revenue of $144.4m in the third quarter (Q3) of fiscal 2022 (FY22), a decrease of 33% compared with the corresponding period during the prior fiscal year.
During the quarter ending 30 September 2022, the company's local revenue was down 27% to $127.9m against the prior year period.
Its net loss was $55.5m in Q3 FY22 against $78.7m in FY21 while its net loss attributable to common stockholders during the quarter was $56.2m, compared with $78.1m in the same period a year ago.
Net loss per diluted share for the quarter was $1.86 against earnings per diluted share of $2.36 in Q3 FY21.
The company recorded adjusted earnings before interest, taxes, depreciation, and amortisation (EBITDA), of negative $8.6m in Q3 FY22 compared with $34.6m a year ago.
Regionally, Groupon's North American division generated revenue of $107.9m in Q3 FY22, a drop of when 25% compared with the same period fiscal 2021 and its gross profit declined 27% to $92.3m during the quarter.
Revenue from International business also declined 49% to $36.5m.
Groupon CEO Kedar Deshpande said: "In the third quarter, we made progress executing our turnaround strategy and positioning Groupon to grow profitably in a variety of economic cycles.
"We are well on our way to reducing our cost structure by $150m annually and expect to hit this run rate by the end of 2023. At the same time, we are moving quickly to test initiatives focused on improving the customer experience and inventory density.
"I believe that if we get these two strategic priorities right, we can do a substantively better job meeting our customers' needs every time they come to our marketplace and driving them to buy local experiences and services from the Groupon marketplace more frequently."