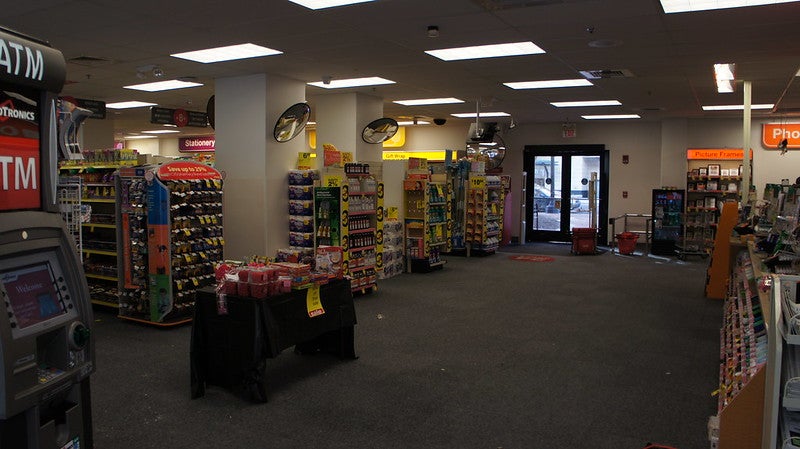 US-based consumer product retailer Grove Collaborative has expanded its omnichannel presence by partnering with an unnamed pharmacy retail chain.
The announcement represents the latest milestone in the company's ongoing efforts to provide customers across the US with plastic-free products.
According to a report by Retail Dive, it is assumed that the pharmacy retailer is CVS.
As part of the partnership, Grove's product assortment of zero-waste cleaner concentrates, dish soaps and dishwasher detergent packs will be available at 2,200 stores across the US.
Last year, the retailer launched its hand, dish and cleaners categories at Target stores in its first major retail partnership.
Grove Collaborative co-founder and CEO Stuart Landesberg said: "By growing our distribution, we're making it easier for consumers to shop for planet-friendly, high-performing products that do not rely on plastic packaging.
"Across the country, as consumers continue to see environmental crises manifest, consumers want zero plastic and sustainable products everywhere.
"Our latest retail expansion is a testament to our ongoing growth as an omni-channel company, and it is an important milestone for Grove as we continue on our path to transform the consumer products industry into a positive force for human and environmental good."
Founded in 2016, Grove creates and curates more than 150 eco-friendly brands of household cleaning, personal care, laundry, clean beauty, baby and pet care products every year in the US.
The company has pledged to become fully plastic-free by 2025 and has more than doubled its store network since early last year.
In July this year, it partnered with Kohl's, Giant Eagle and Meijer, adding more than 700 outlets across the three retailers.
Grove said that retail is critical to the retailer's omnichannel strategy, as it currently accounts for 90% of purchases in the categories in which Grove competes.